Broadcast emails vs autoresponder – when and which to use?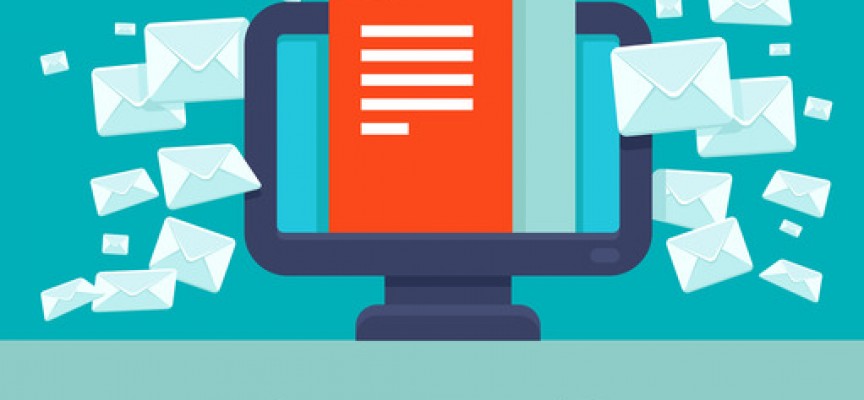 In the past few weeks, I spoke to growth hackers and marketers at different startups about email marketing at different SaaS companies. I realized that there is a little confusion about these notions: broadcast emails versus autoresponders. So now I clarify the main differences for you and give hints when to use which and how. I promise it will be actionable info and you'll be able to copy and paste it to your situation.
What is a broadcast email?
If you send mass emails to your segments of your leads and customers, you broadcast emails. These emails usually handled manually – you write them and send them. You can use them to send out:
Newsletters,

flash sales, promotions,

activation emails.
When to use broadcast emails?
Well, it depends on how many offers do you have, and it can vary industry by industry and company by company. But there are typical cases when you use email marketing for SaaS companies.
If you want to test out a new marketing sequence,

time-sensitive promotions (if you have an offer that is available for only one specific week/month)

different updates (industrial news, updates about your company, etc.),

new blog post.

What is an autoresponder?
Autoresponder emails are "pre-programmed" email series. They are automatic responses to your leads' and clients' actions. It can be:
drip campaigns,

follow-up messages,

automated conversation workflows.
Drip campaigns are scheduled emails with at least one trigger. Let's say one of your visitors downloaded a free e-book from you and gave you his contact info. You prepared a drip-campaigns email series so now he will receive welcome messages and then – let's say – 3 other emails from you 2 and 3 days later automatically.
Follow-up emails are usually specified to a topic. For example, you pre-program a follow-up campaign for your clients: they just bought your product and you start the onboarding process for them. Follow-ups are not just scheduled emails but can be varied according to your clients' actions.
Automated conversation workflows include drip and follow-up campaigns. It's a complex, personalized system of automated emails with behavior-based workflow branches. (We are planning a training course on how to set up this type of system.) Not that complex but you need to understand it a little bit deeper.
When should you use autoresponders?
Do you want to send emails manually to your leads and clients? No, it's really time-consuming. You have much more important things to do. So you should use automated emails as much as possible:
When new leads give you their contact info

When new customers buy your product

When you make your customers buy over and over again

When you want to share contents with your leads and clients

When you want to build out an automated communication system that runs regardless of what you're doing
What are the goals of autoresponders?
With an automated communication system, you will be able to:
Help leads consume and buy what they have asked for,

turn leads into customers,

turn customers into repeat customers,

turn active clients into promoters of your SaaS product.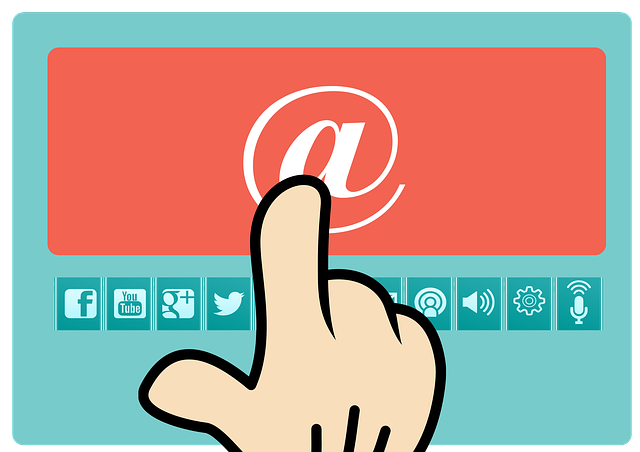 So which one should you use in the email marketing for SaaS companies: broadcast emails vs autoresponder?
You should use both. I suggest to take advantage of autoresponders as much as you can but there will be cases when you have to handle your email marketing process manually.
In addition, there are cases when you have to use a mixture of broadcasting and autoresponder emails. Here you can see an example when I would use:
Send out a broadcast email to your list with a webinar offer.

Set a confirmation, a reminder, and a plus content (related to the webinar) email autoresponder.

Send out reminder email for those who haven't subscribed (autoresponder or broadcast – depending on your marketing automation software)

Last minute reminder (drip email to those who subscribed to the webinar and "last chance" broadcast email to non-subscribed leads),

Continuing lead nurturing (autoresponder emails to those who participated in your webinar with plus info, where you uploaded the video and when it will be deleted)