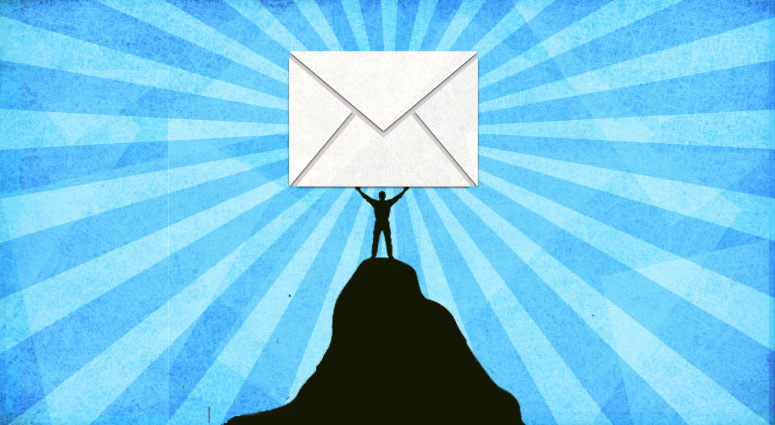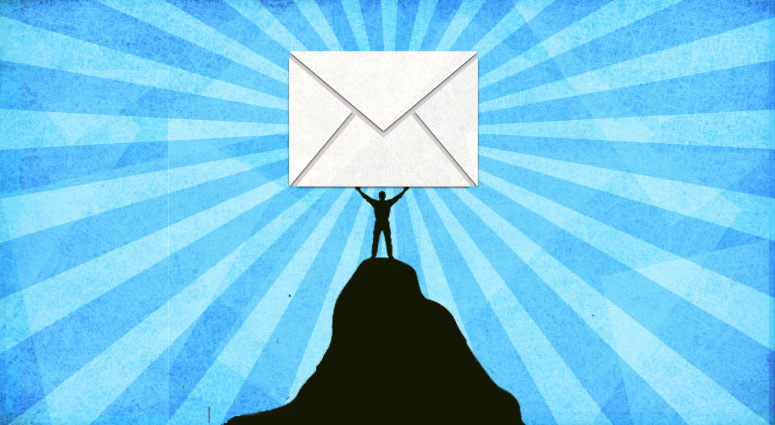 The meaning of database doesn't need to be explained, but most of the time its significance is shrouded in. Many people still don't recognize the possibility of the databases utilization, but with a bit of competence the marketing could be more efficient as well as the customer acquisition, and the cost could be decreased. And, you don't even have to be a database expert to achieve all this.
What kind of database should be used?
The most reliable database is our own built databases. In this case, you could be sure that your database is lawful and includes only those personal information what has been given by the subscribers and relevant to your needs. If you work with bought databases there is a great chance that the database won't be relevant to your needs and you will just throw the money out from the window, instead of bringing it in.
How to use the databases effectively?
Don't use a big database only! Or, if the case is, that you keep all the important information for sales and marketing in one database, then make several smaller ones from it.
Create segments! There is a plenty of ways to create segments, check out who could be your potential customer, who subscribed for your newsletter, the ones who opened your newsletter a long time ago or just segment them according to their living space. Not only these options are available for you while segmenting, there is, of course, plenty others, it depends on how many information you have in your database.
Always make your databases up to date as it's easily possible that it includes information which are not relevant and you keep sending your newsletters to those who are not interested in anymore or just too lazy to unsubscribe them. In this case, it's worth to create a segment for those who are not opening your campaigns regularly. Once you segmented them, send out a newsletter and you can ask them, why they didn't open your letters.
Send different campaigns to each segment. Don't just create one campaign, create your campaigns personalized according to your segments. With this method, you can filter out who interested in everything you send, and the ones who opening only the special, unique promotions. It's important because instead of sending out your newsletters randomly to a big database and hoping it'll get to the relevant target, now you are able to create other segments. Thanks to your smaller databases, the budget, the profit and the quantity of the newsletters can be estimated very well in advance thus you won't be just sending expensive letters out with hope.
He graduated from the Technical University of Budapest, with master's degree in Software Engineering, Economics and Management.
As a serial entrepreneur he has 10+ failed projects and one big winner one: growing Protopmail email marketing service from zero to a market leader position in Hungary.
He has been working more than 20 years in software development, more than 10 years in IT project management and also having the serious of 10+ years experience in email marketing and marketing automation.
Aside from running a successful business, Gabor is also an email marketing and marketing automation consultant and works for clients like GE Money, DHL, Bridgestone and for several banks and insurance companies.
He also appears at multiple online marketing colleges as a guest speaker, and a well-known speaker at online marketing related conferences.
Gabor speaks 4 languages, has three kids and he is a serious golf addict.
https://automizy.com/wp-content/uploads/2015/09/email_database_growin.jpg
425
775
Gabor Koncz
https://automizy.com/wp-content/uploads/2018/02/logo-2.png
Gabor Koncz
2015-09-18 09:50:26
2019-03-12 06:39:41
Here's the How to Produce More Profit with Your Email Database