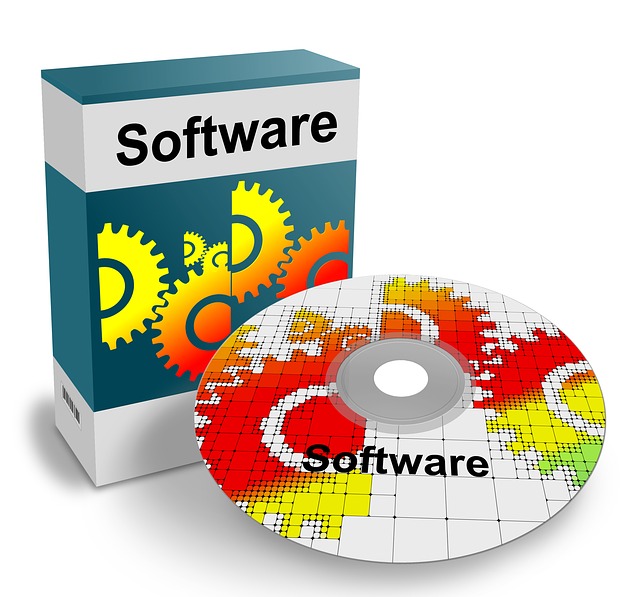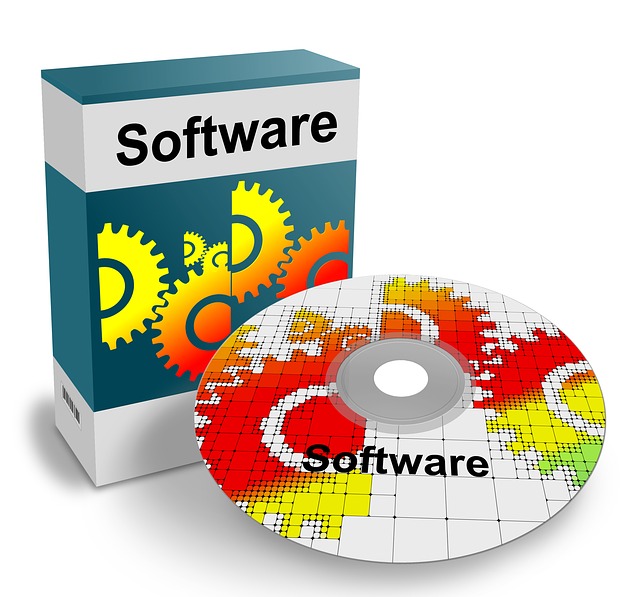 There are lots of companies out there who are growing rapidly. Zendesk, Box, Atlassian are performing amazingly. We know that they have really good offers, products and marketing strategies.
But none of them could be so successful without the right marketing software pack. Let's see what you need to have a killer toolset for your business!
Build responsive emails for free!
Email sending is one of the most important parts of your communication with your leads and clients. Therefore it's important to design your emails as fast and as easy as you can. In addition, email responsitivity is basic requirement nowadays (lots of people read emails on mobile). So you can easily do this with Automizy's free email builder tool.
This little and smart tool helps you build your emails by its drag&drop editor and you can download your email for free or send it through Automizy's system.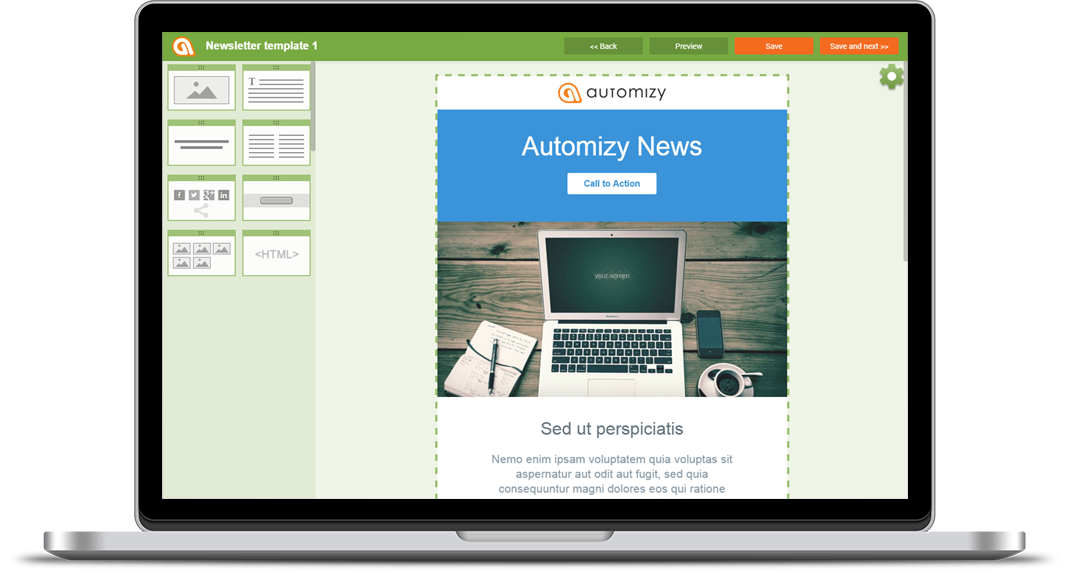 Share easily on social media!
You know that it's very time-consuming to be active on multiple social media platforms, like Facebook, Twitter, Linkedin and so on. So if you want to share your contents on your pages, you can easily do it by using Buffer.
Do you know why it is so great? Because you can use their service for free as a person for every social media! And also you can buy their service if you want more advanced technology – I really suggest you to take advantage of the first tool of the marketing software pack.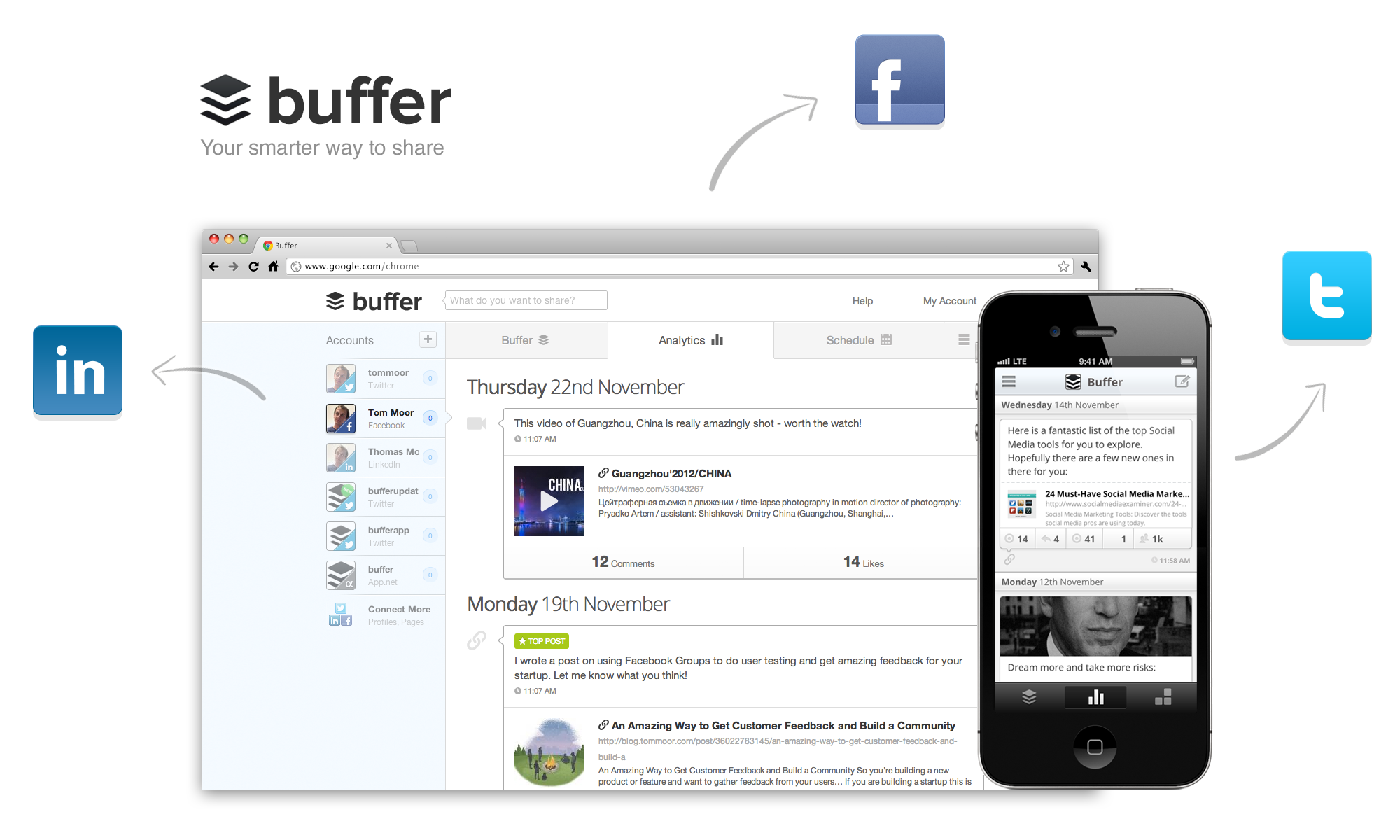 Create astonishing images in minutes!
What could you do without nice images added to your blog or social media posts? But as a startup, time is a big issue, so maybe you don't have time to use Adobe Photoshop. Then you can use Canva.

Do you want to pimp out your social media cover photo? Or create a nice looking post? An ebook for your hook? An interesting infographic? Or you want to advertise your product? Just take advantage of Canva it helps you do all of that!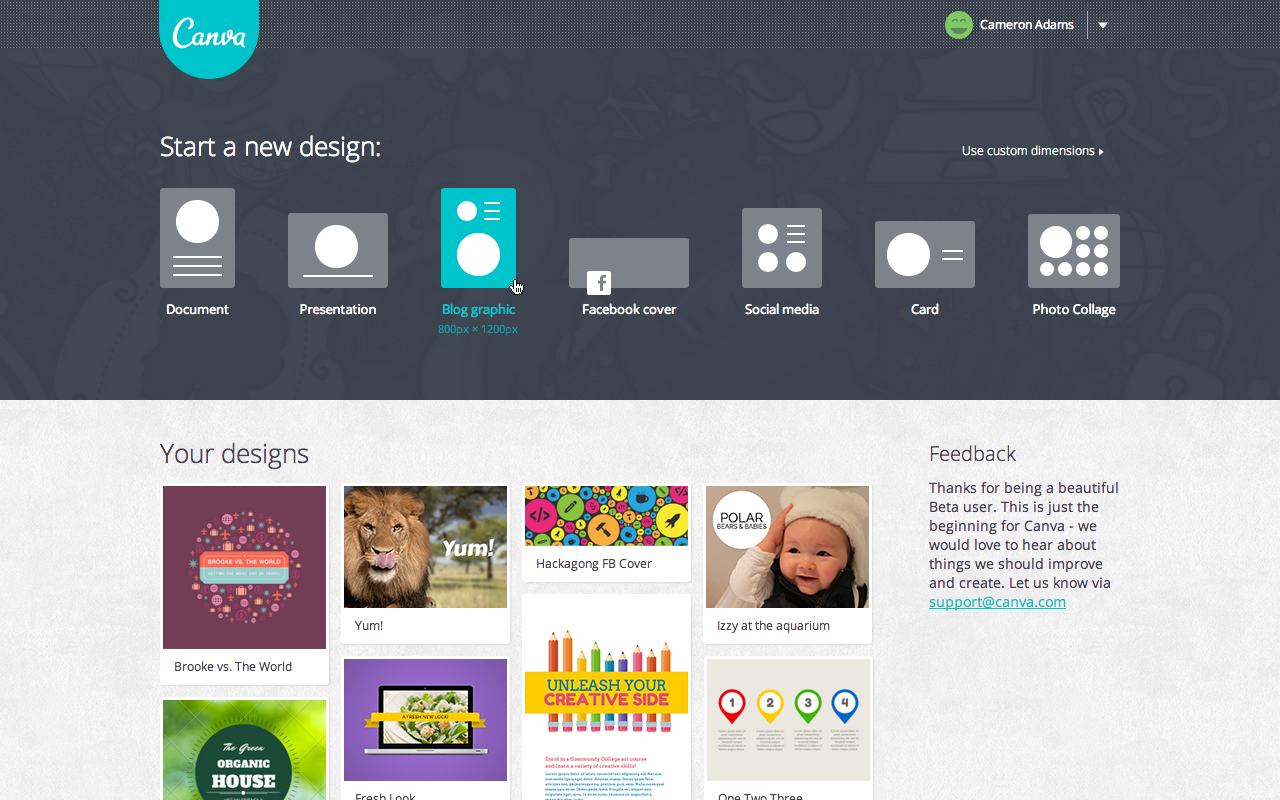 Optimize your website for higher conversion!
It's not enough to just start a website and stick with it. You have to understand how your prospects act on your page and uncover the barriers to make more sales. How can you do that? Naturally by using split testing. This is why Optimizely can be a very good solution for you.
It's a really easy-to-use tool if you want to run A/B tests to deliver dynamically-generated web and online content and to experiment with design, messages, and videos.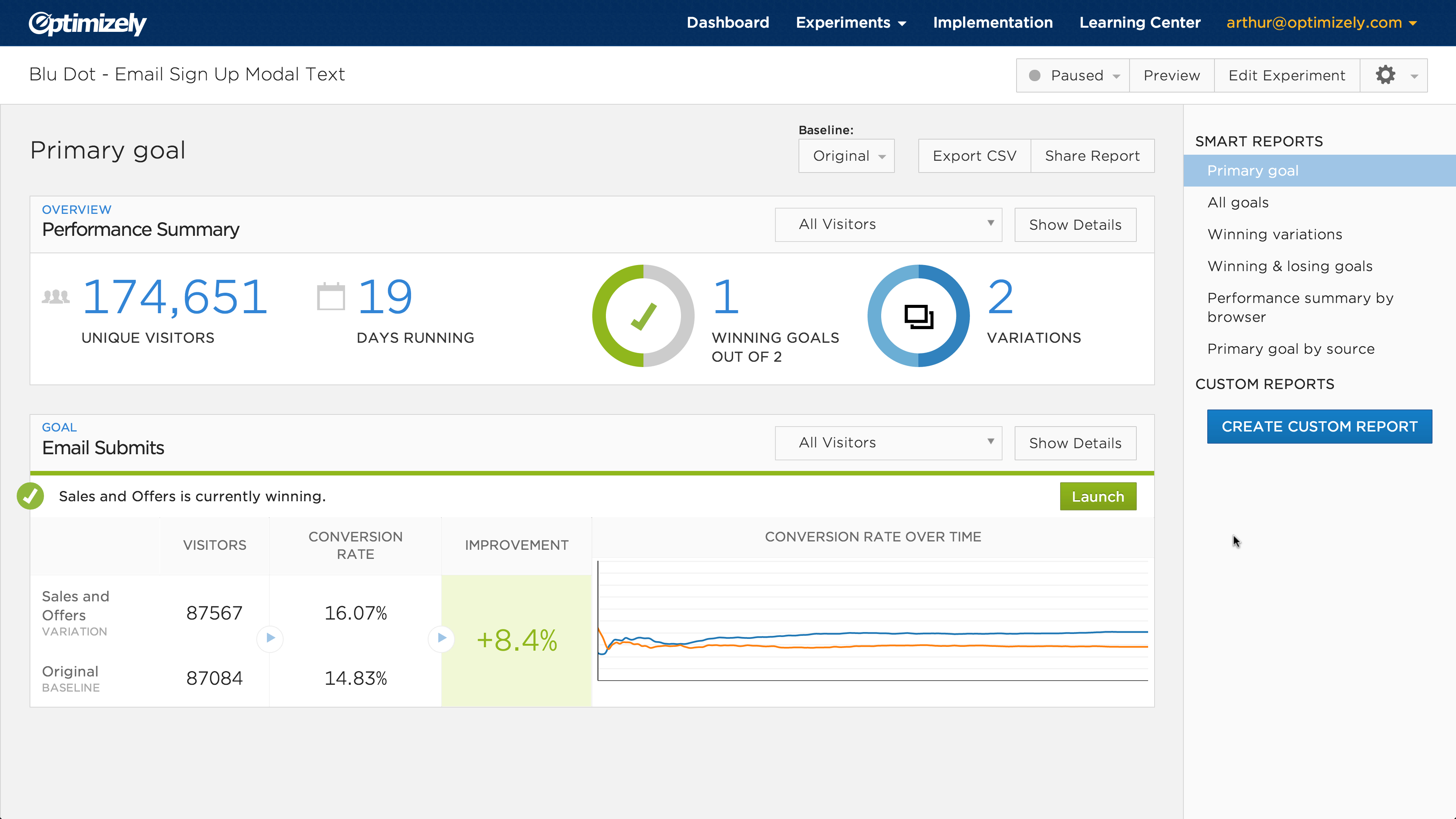 Create good communication in your company!
As you are a startup owner or marketer, you know that you need transparency of your processes in your company and also clear, easy and effective communication between colleagues to be able to move fast. If you want all of these, Slack is the right solution for you!
This awesome messaging app will help your team be more productive and more successful eventually!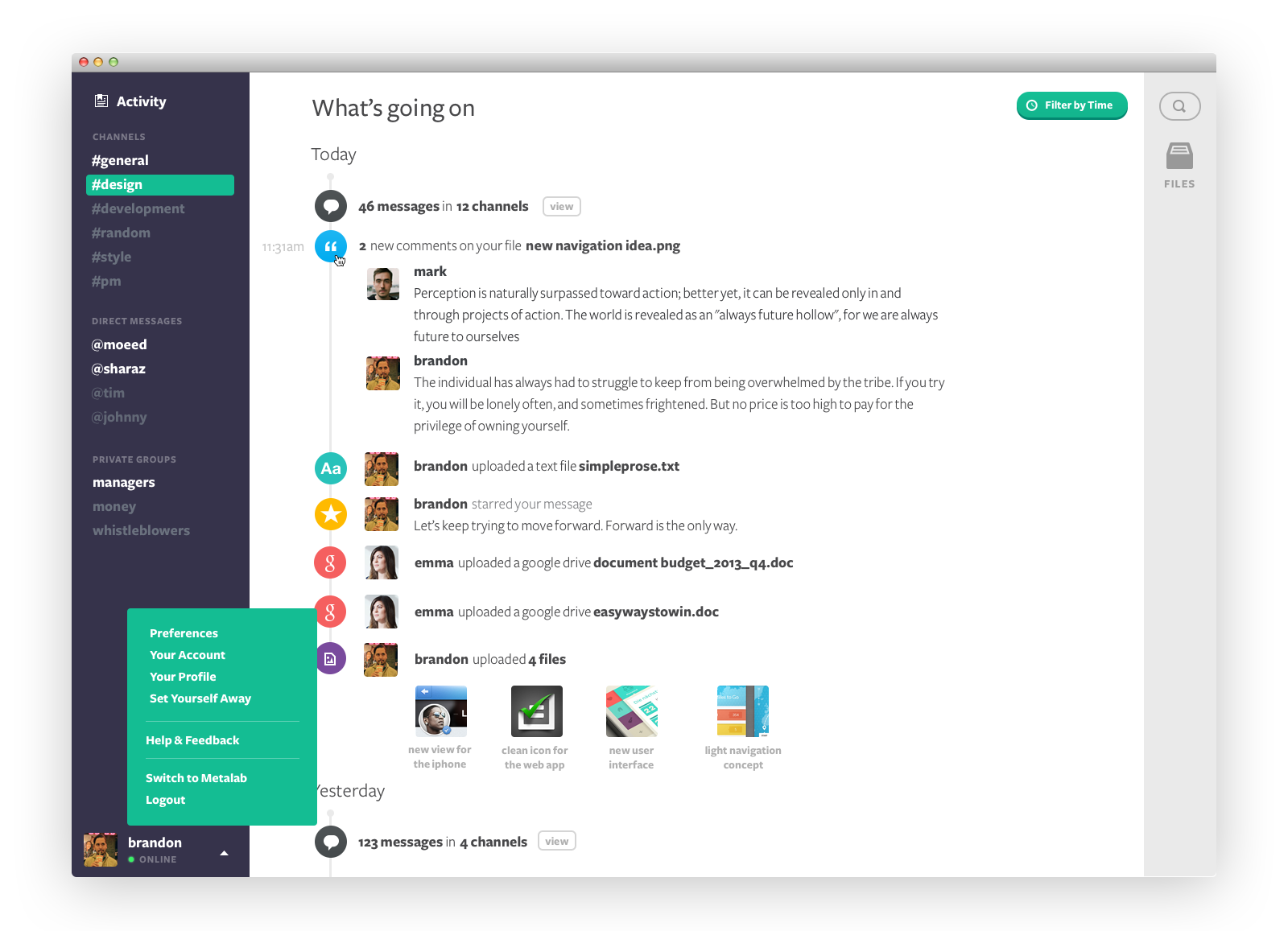 Track and manage your clients' data and relationship with you!
You have to collect your clients to one place. This is why a CRM software is needed. There are tons of solutions out there on the market but not all of them fits the needs of a startup. (I have to mention that not all of the startups need CRM systems but I don't want to get in details right now.) But if you need one, check Insightly or Pipedrive, they are awesome!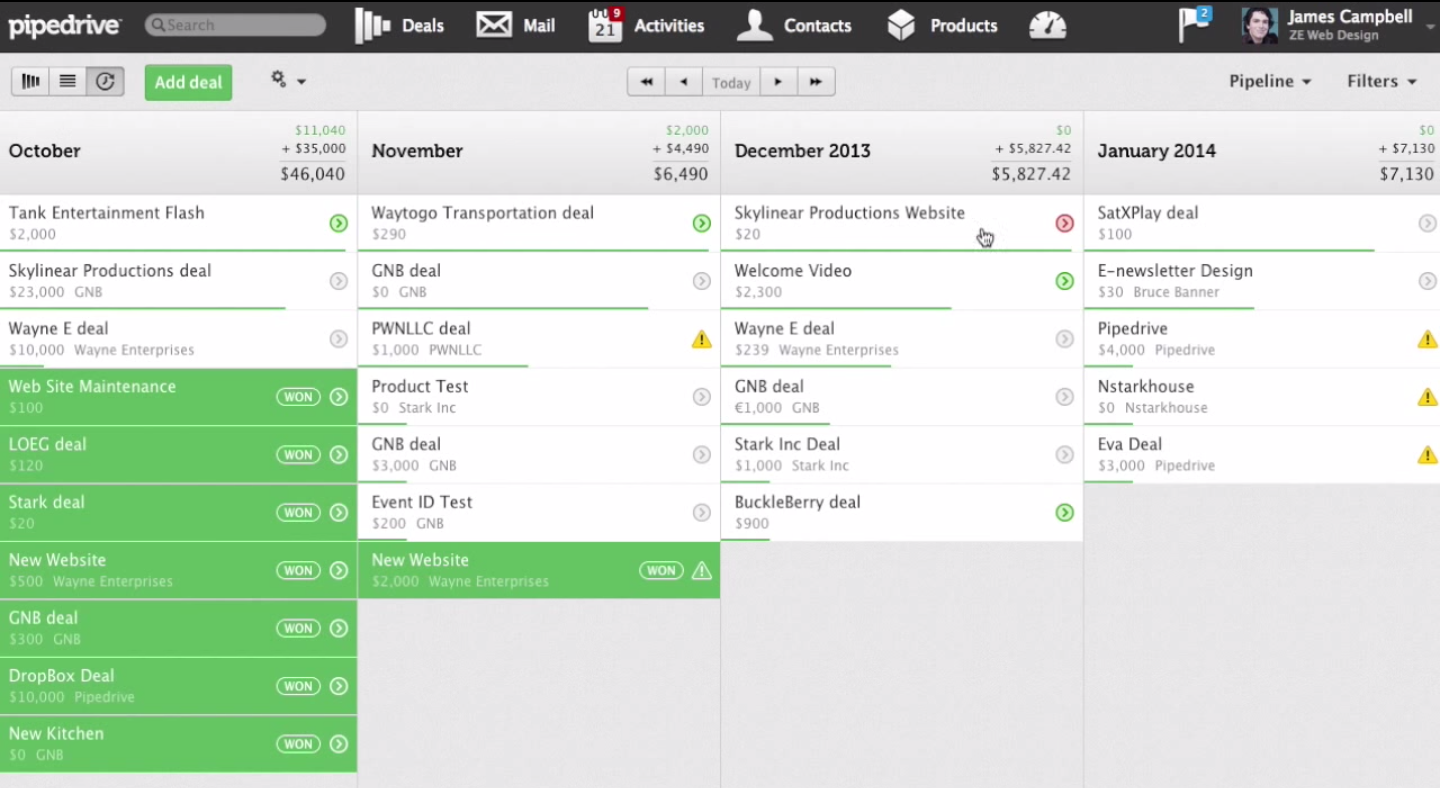 Manage your tasks easily!
Lots of projects, tasks run out of the promised deadline every day. On top of that, in a startup tasks are changing all the time very rapidly. So your team needs to do the tasks as transparently as they can. Therefore you should use Asana to stay on the planned path and get the work done.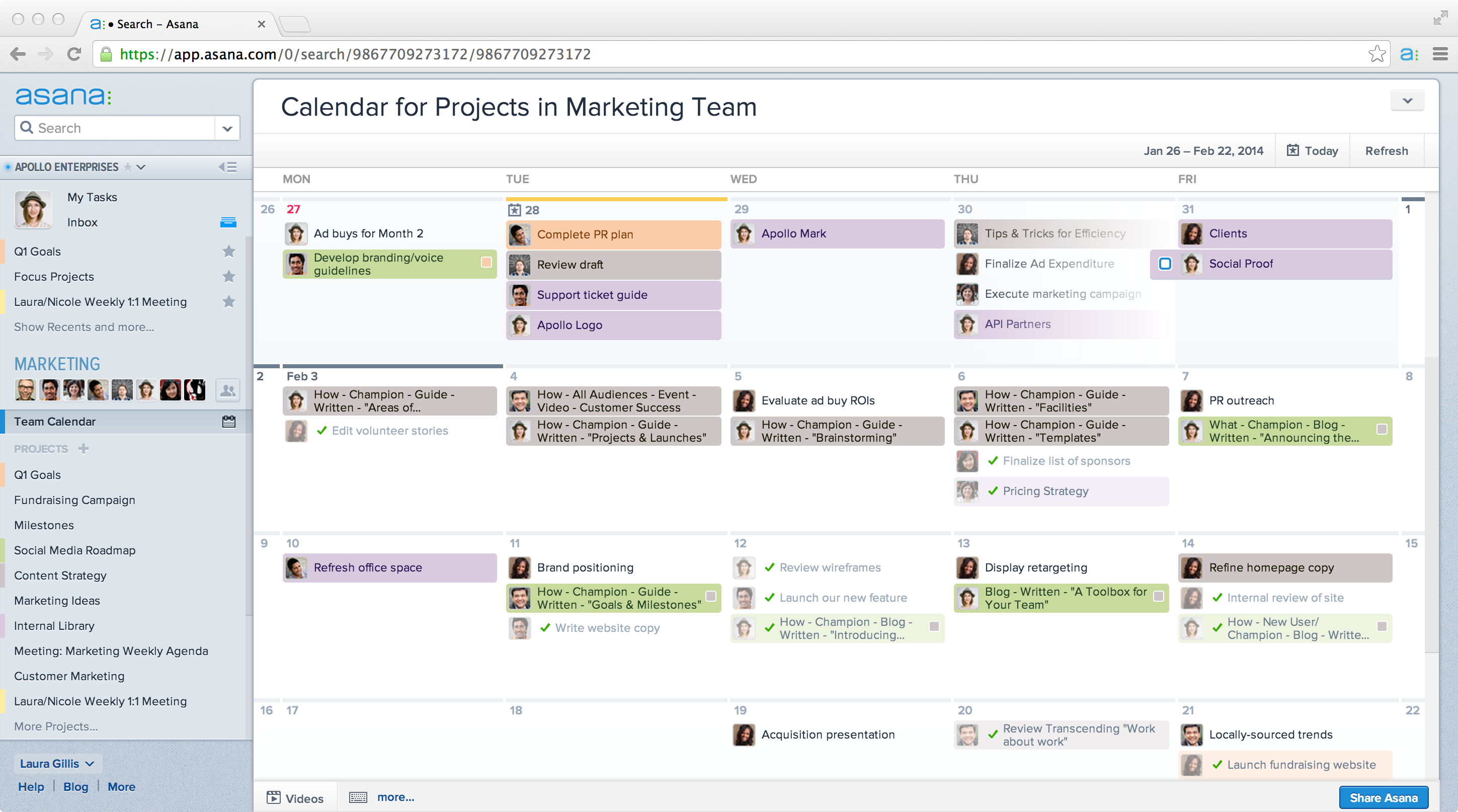 Asana is a low-cost software but the value it provides is incredible! It simply helps you get the job done. No more word on that!
Convert more buyers with marketing automation!
You spend a lot of money on advertisements or you invest your valuable time into SEO and content marketing… yet you need to convert your leads into customers. Emailing them manually is a complete chaos so you need to automate your lead nurturing processes. This is where Automizy helps you!
This is a software that is exactly designed for SAAS startups: the price is much lower than the high-end solutions (for instance Marketo, Hubspot or not to mention Pardot) and it is also much easier to get astonishing results with it! Because Automizy doesn't require techie knowledge – therefore a business owner or a marketer can easily take advantage of its features. On top of everything, it has built-in e-mail workflow templates designed specifically for B2B SAAS startups.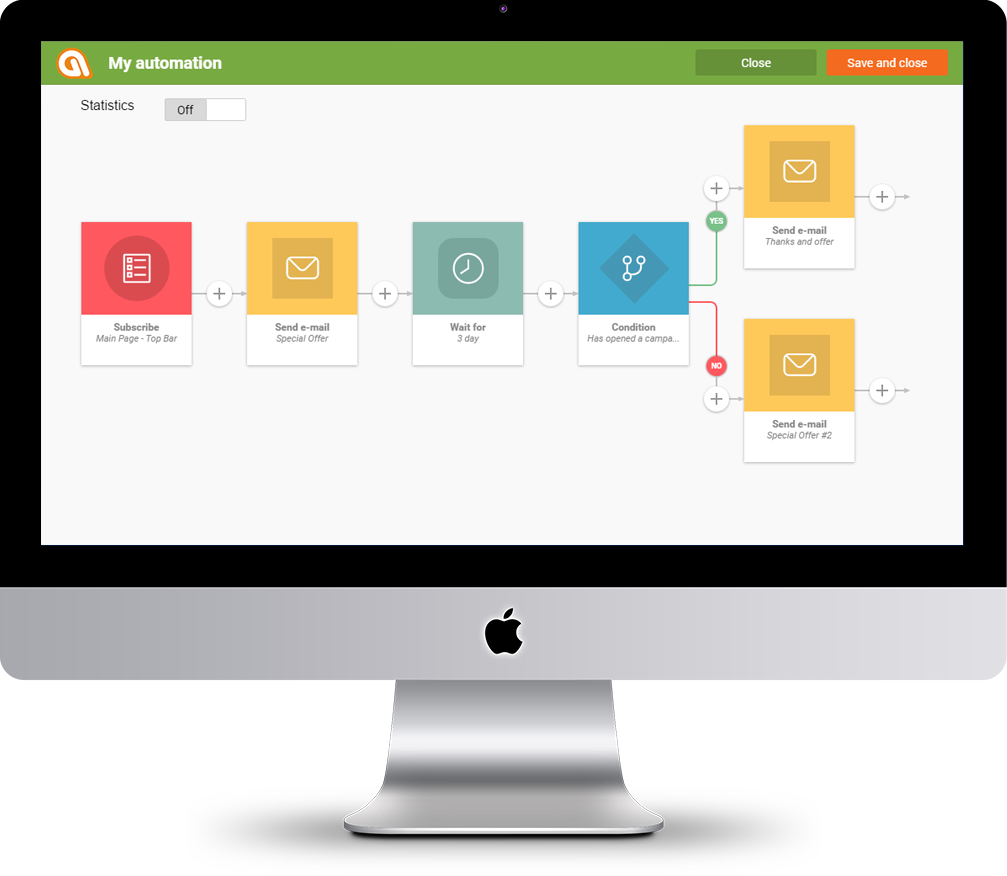 All in all…
These tools are becoming cheaper and cheaper every year and help companies be successful. And there are really good businesses out there growing and developing! So eventually, when really great offers meet, the right marketing software pack can decide who wins…
Combine this marketing software pack with our FREE 5-step marketing hack for SaaS and scale faster!
He graduated from the Technical University of Budapest, with master's degree in Software Engineering, Economics and Management.
As a serial entrepreneur he has 10+ failed projects and one big winner one: growing Protopmail email marketing service from zero to a market leader position in Hungary.
He has been working more than 20 years in software development, more than 10 years in IT project management and also having the serious of 10+ years experience in email marketing and marketing automation.
Aside from running a successful business, Gabor is also an email marketing and marketing automation consultant and works for clients like GE Money, DHL, Bridgestone and for several banks and insurance companies.
He also appears at multiple online marketing colleges as a guest speaker, and a well-known speaker at online marketing related conferences.
Gabor speaks 4 languages, has three kids and he is a serious golf addict.
https://automizy.com/wp-content/uploads/2016/04/software-417880_640.jpg
597
640
Gabor Koncz
https://automizy.com/wp-content/uploads/2018/02/logo-2.png
Gabor Koncz
2016-04-14 02:00:39
2019-03-11 11:43:06
The Killer Marketing Software Pack You Should Have if You Are a SaaS Startup