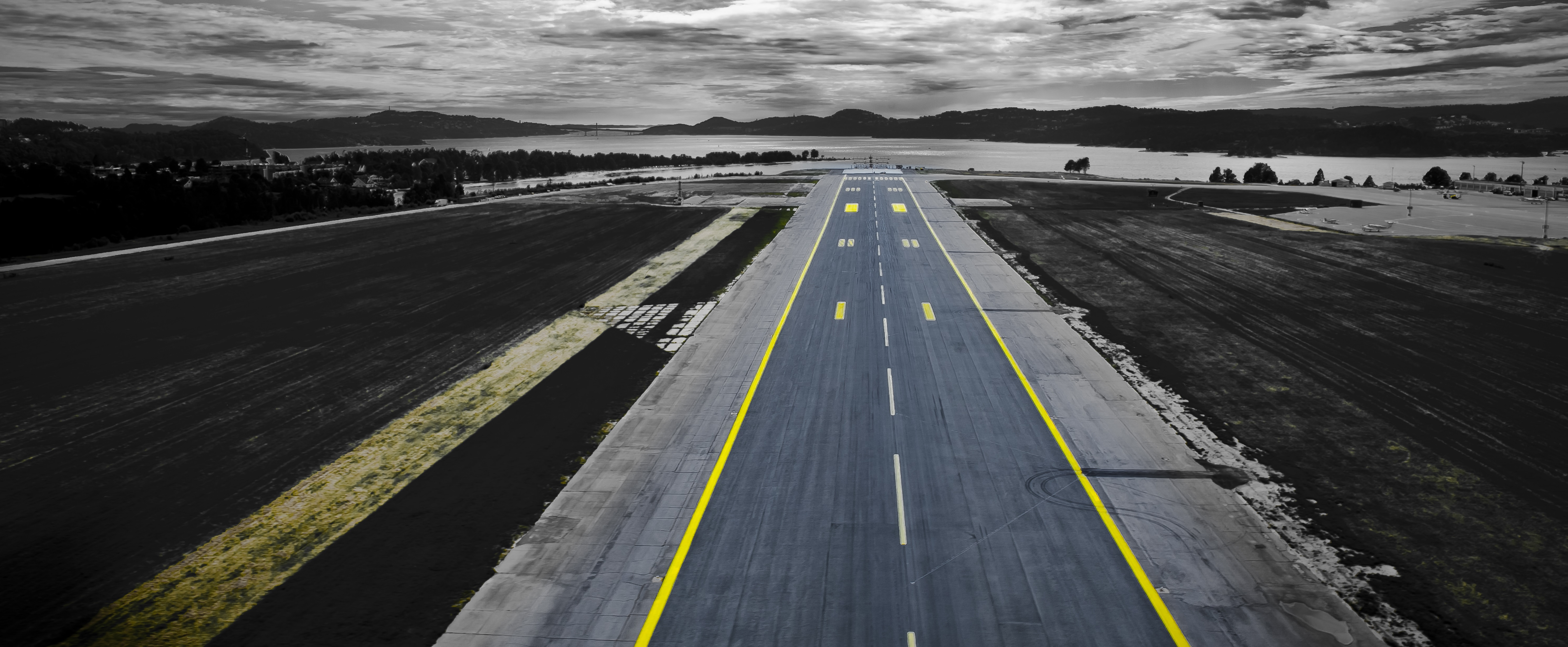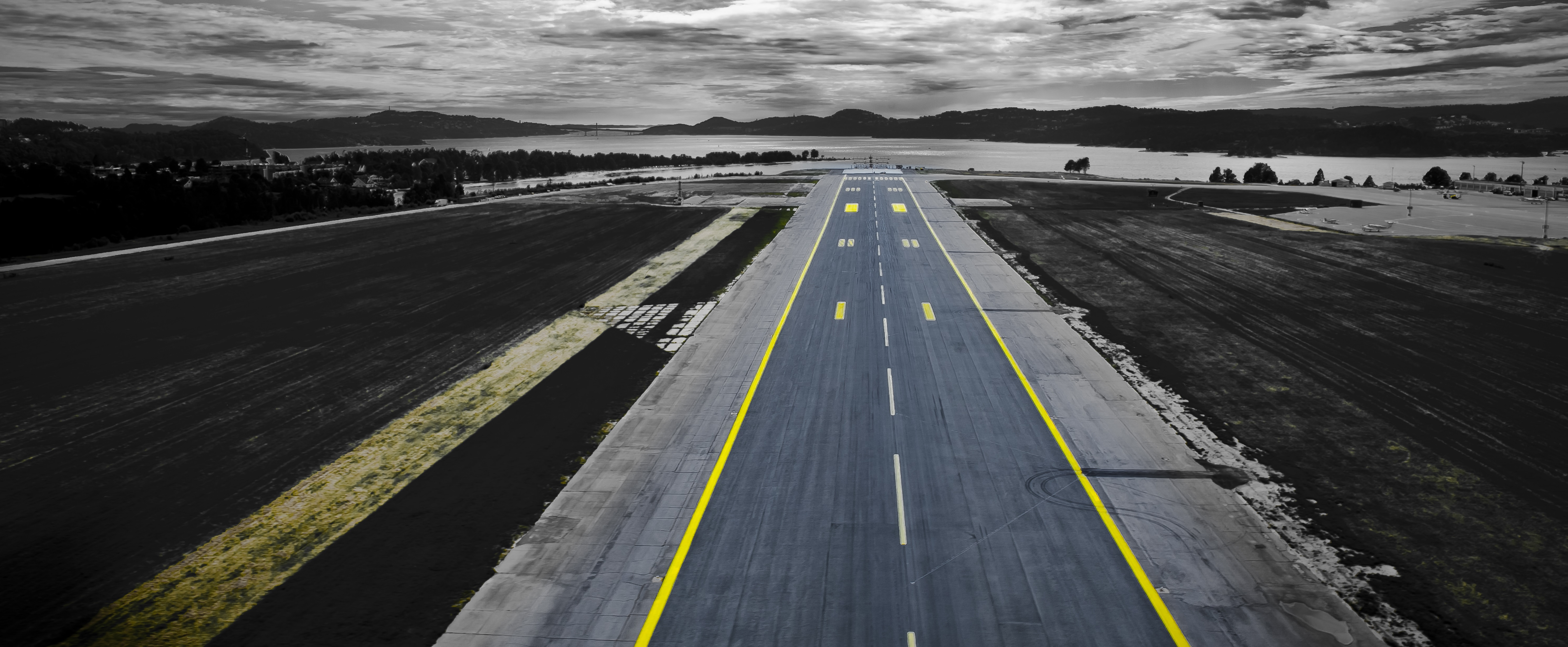 Landing pages have multiple functions: lead generation and nurturing, cross and upsells, and building loyalty. However, if you want results you need more landing pages: at least one for each buyer persona and their position in the Marketing and Sales Funnel.
In addition, according to data collected from 7000 businesses, there's a 55% boost in the number of leads when the number of landing pages is increased from 10 to 15.
Generally, when people talk about a Marketing Funnel, they talk about three main sections with three distinct objectives:
Top of the Funnel
You want to reach out to as many of your target segment as possible.
So in terms of digital marketing, you will want to create a content marketing assembly line which creates lead magnets and owned assets that attract your potential customers.
Alternatively, you can pay for online ads which will help build a pipeline of visitors.
Middle of the Funnel
Once you have a stream of visitors who have clicked on your content trigger or your advertisement, you want to convert those visitors to leads.
This is achieved by a top-notch landing page. You can get a great landing page using a landing page builder which offers ready-made templates for mobile-responsive, fast-loading and conversion-focused landing pages.
So now the question is – once you have your landing page, what's next?
For most products and services, visitors need several days for research and consideration. They need several interactions and they need convincing in order to make a 'buy' decision.
So in that in sense, a landing page in isolation is not enough to complete the marketing funnel or the sales life-cycle. This is where we look into strategies for the bottom of the funnel.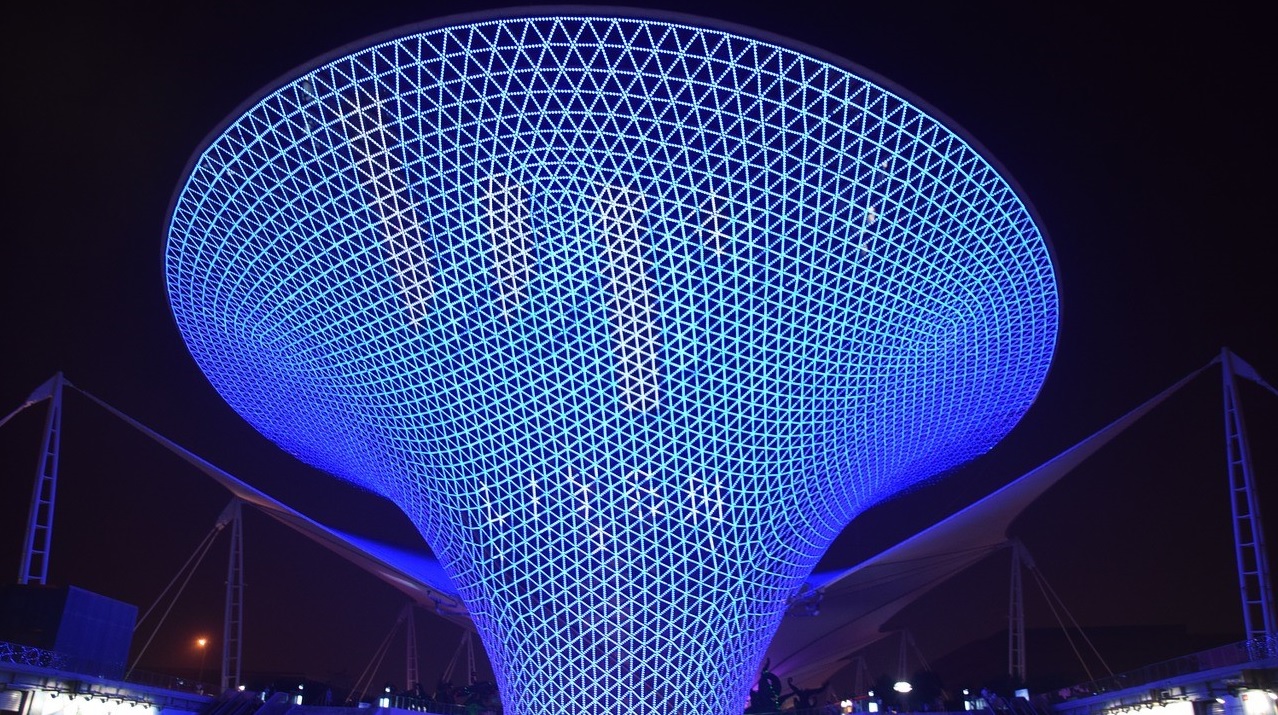 Bottom of the Funnel
The main objective of this stage is to convert those leads into paying customers. So here's what you should do once your landing page is ready –
User onboarding
On the digital medium, you should be able to educate, train and convince your users of the value you bring without having to do in-person meetings or telephone calls.
Make it super-simple for the users to understand the features, the best practices and the route to success.
You can achieve this through a variety of tools such as help-tours, in-app surveys, a series of emails, webinars etc.
Remember, only successfully on-boarded users will ever consider becoming a paying customer.
Segment your Audience
Persona building and lead intelligence are powerful concepts. By understanding more and more about each prospect, you can provide a more granular approach to your messaging.
You might have a product range or a product set with multiple types of users. If you don't differentiate your message according to the segment, you'll only be able to make a weak and generic proposition.
Segmentation of your audience and creation of email list segments will let you deliver a much stronger and personalized approach.

Create Drip Campaigns
While every product category is different, we see that businesses see a large benefit by creating a set schedule of messages to assist the visitor in their research, consideration and buying decisions.
Drip campaigns assist people in their buying journey by providing consistent, educational and an emotional connect without being overbearing.
Email marketing is one of the highest ROI activities and drip campaigns are an integral part of any email strategy.
Remarketing
Every landing page has a conversion rate. On average, over 99% of visitors will leave a landing page without converting to leads.
Remarketing is a clever way to recover some of those visitors. Re-marketing providers will get into the visitor's social media feeds and publisher content to be able to remind the visitor about your proposition.
Measure, Analyze and Optimize
Now remember, your campaign is only as good as the metrics. Make sure you invest time in your web analytics and continuously optimize the journeys with micro-experiments.
It's not about getting it perfect the very first time but getting it better and better through iterations.

So, you see, there's a bunch of stuff for you to do once you've published your landing page. Don't choke the bottom of your Marketing Funnel!
Before you go, make sure you integrate your Landing Page with your Automation platform
You will need to start by integrating your landing page with your marketing automation platform. This is needed for two main reasons.
First, manual interventions are prone to human errors. E.g. downloading and uploading spreadsheets, comparing and refining multiple databases, manually replying to prospective customers are all recipes for disaster. There are bound to be data handoff errors and you are bound to miss out on opportunities
Second, the true results of automation are realized through a series of actions which can only be done through programmatic scale. I'll talk about these features in detail.
Now, the easiest way to integrate a landing page with your marketing automation provider is through Embed Forms. Once you embed your sign-up form or contact form on your landing page, the lead data will automatically get updated in your CRM/marketing automation database.
Alternatively, you can use Zapier. Automizy has also integrated Zapier making it super simple for you to connect your marketing apps.
Send personalized messages based on your user data and behavior. Get started now!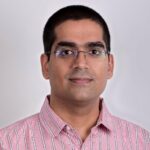 Vin Jawa is a serial entrepreneur, blogger and digital marketer. He's the CEO of Sunny Landing Pages – an automated Landing Page Builder which integrates directly with most marketing automation platforms. He tweets at @vineetjawa and writes a weekly newsletter called JawaScript.
https://automizy.com/wp-content/uploads/2017/02/landingstrip.jpg
2465
5975
Vin Jawa
https://automizy.com/wp-content/uploads/2018/02/logo-2.png
Vin Jawa
2017-02-27 12:56:44
2019-03-06 11:38:07
Now That You Have a Landing Page – What's next? | Guest Post