Lean. Agile. Transparency.
If you've been around the startup ecosystem for a while you heard these phrases over and over again.
People working in startups often brag about how lean and mean their processes are, their agility, and the level of transparency within and outside their organization.
All of these things are great and they obviously work. But doing a daily standup then calling yourself agile is: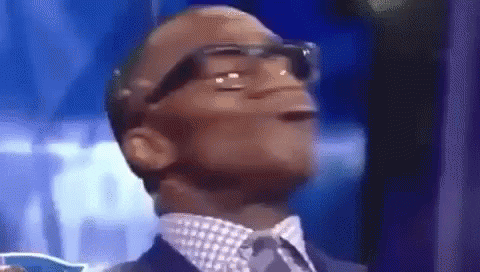 However, true internal and external transparency can solve tons of problems.
By giving our users a look behind the scenes, we're letting the clients closer and giving over some control.
Our vision is to accelerate the transition of marketing technology into the AI-powered era.
That sounds great but without a commitment and a clear roadmap how we aim to reach that it's just an empty sentence without any real meaning. The time has come to show that we are serious about it.
That's why we're opening up the hood to show you what's coming to Automizy.
Introducing the Automizy Public Product Roadmap
We're opening our product roadmap to the world and taking the responsibility that comes with it.
It's a bit scary. Because when your roadmap is out there for anyone to see, it's a promise. And we all know that you should only make promises you can keep.
Yes, there's a scary side to all this, but nothing good ever comes without making a sacrifice.
So, what good comes from this?
For the Automizy users and customers: you now have a closer connection to our vision, development process and the features we build for you. Also, you can tell us if we ever run off-course.
For the (email) marketing community: having our roadmap shared with the public so others can take a look can spark innovation and inspire other stakeholders to take action based on what we're building.
For the Automizy team: it's looking at the big picture and being more conscious about what we develop. Which will hopefully result in bringing more value to you, our users and customers.
In addition to the public product roadmap, we're rolling out a feature request polling system where you can let your voice be heard on how you'd like Automizy to evolve.
Get Involved
Here are the ways you can get involved: