Mizy's Free Email Subject Line Generator
Mizy writes high-performing subject lines based on the copy of your email, that engage with your customers.
Mizy:
"Why I turned down HubSpot?"
"The death of Facebook ads"
"How to reduce churn rate?"
"Who else wants higher MRR"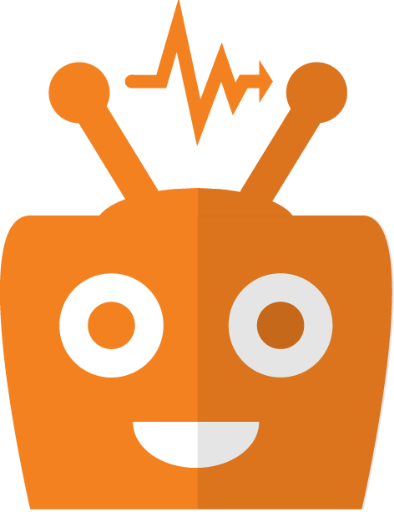 The next "Big Thing" is here
Mizy will make your marketing copy amizying
Problems that everybody wants to solve with AI

More time for actual marketing
Harness Mizy's power to fuel your AB tests, Resend campaigns or automated emails. No more writing blocks, just higher open rate in no time.

Higher open rates = More money
Better subject lines mean higher open rate. Higher open rate means higher click rate. Higher click rate results in more conversions which result in higher revenue. It's that easy.

AI + Marketing Language = Mizy
Mizy is a world-leading AI that runs on real deep-learning and natural language generation algorithms. The subject lines it writes sound as if you wrote them.
Step 1: Copy & paste your email content.
Step 2: Let Mizy read and analyze it.
Step 3: Copy, like and use the subject lines you prefer.
Be among the first 2-3 companies who try Mizy trained on their own historical data and increase their overall open rate!
Apply now and learn more about it below.
What do you get from this case study?
We train Mizy on your own historical data so it will generate subject lines based on your subscribers' behavior
You get a huge discount for the Automizy email marketing platform
Appear as the key part of a new era and movement: AI powered marketing technology
Plus we'll send your team a nice Automizy T-shirt 🙂