The startup world continues to expand and it seems like companies are popping up daily. With this type of expansion, it's only natural that there's sort of a 'natural selection'. And all of us who dare to hustle in this unforgiving world know of this: 9 out of 10 startups fail.
But what separates that 1 company who succeeds and other 9 that fails?
Of course, success depends on a number of factors, and one of those factors is scalable growth. Yes, scaleable. Not rapid, fast, quick, exponential or unbelievable but scalable and sustainable growth.
In this cruel and challenging but awesome universe of startups, you're going to have ups and downs just like in any field of life. And when people think about growth hacking, and marketing for startups I think the main misconception they have is that growth hacking is about quick hacks that will result in rapid growth. And they are not far from the truth but this mindset is shortsighted.
Growth Hacking is about finding a combination of "hacks" that works for you. Growth hacks that have the best possible results for your company in the present and are scalable so you can keep growing without major growth bumps on the way to a sustainable business.
In this article, we're going to take a look at:
What the heck is Growth Hacking?

What does scalable growth mean?

And how can Marketing Automation help you achieve scalable growth?
What the heck is Growth Hacking?
Most of you are probably familiar with Sean Ellis, he coined the term "growth hacker" in 2010. He felt the need to come up with a new term when he was looking to hire replacements for himself. And during the hiring procedures, he felt frustrated. This frustration gave birth to the new business methodology: Growth Hacking. And the name for the people using this method: Growth Hacker.
Actually, because Sean thought of the term for hiring purposes "growth hacker" came about first. In his blog post called Find a Growth Hacker for Your Startup, he provides a simple yet sufficient definition to growth hacker:
"A growth hacker is a person whose true north is growth. Everything they do is scrutinized by its potential impact on scalable growth."
So for a growth hacker, the importance of a business move is determined by whether it drives growth or not. Because of this seemingly simple definition, Sean says that a growth hacker can have an engineering background as well as a sales background.
Later he follows this up by describing the common characteristic of growth hackers:
"…an ability to take responsibility for growth and an entrepreneurial drive."

"…will have a burning desire to connect your target market with your must have solution."

"…must have the

creativity to figure out

unique ways of driving growth in addition to testing/evolving the techniques proven by other companies."

"needs to be disciplined to follow a growth hacking process of prioritizing ideas, testing the ideas, and being analytical enough to know which tested growth drivers to keep and which ones to cut."
By adding these characteristic the succinct definition becomes much clearer.
Okay so the person with these characteristics is a growth hacker, but what's growth hacking?
The activities, processes carried out by growth hackers (to drive scalable growth).
What does Scalable Growth mean?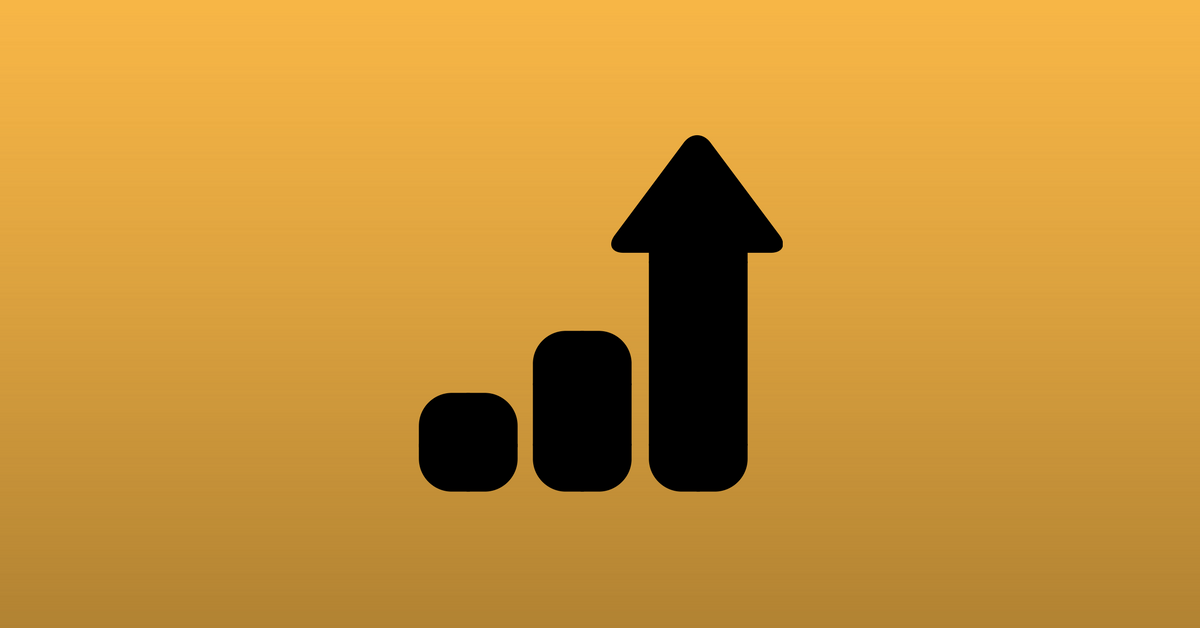 Scalable growth allows your company to expand and increase revenue while reducing significant increases in operational costs.
For startups, scalability is of utmost importance and it requires you to know certain things in advance.
Don't worry you don't need to hire a fortune-teller. As exciting as it sounds it might be a waste of money. However, there are steps you can take to ensure scalable growth for your business:
Start with a rock solid foundation
A rock solid foundation means that your business model is simplified and streamlined and that makes scaling way easier.
So as you're starting out you should focus on building this foundation. That means making your core features, products, offerings consistent.
You should focus on your core and that'll allow for an effective, stable growth.
Plan ahead instead of just reacting
Of course, in some cases, you must react especially in the world of startups. There are fewer employees who have to focus on a lot of different tasks simultaneously. Strategies can shift because nowadays our world is changing and evolving quickly.
However, one thing that differentiates the 1 startup that succeeds from the 9 that doesn't is that the 1 that makes it can somehow plan ahead and predict these changes. With these changes come new problems, challenges.
A great startup should be able to offer solutions to problems the world or an industry have never faced before.
If your company acquires new clients and then you realize you won't be able to fulfill their desires you're probably too late.
Keep your eye on scalable solutions
In the early stages of a company, it's tempting to go with cheaper and quicker solutions. Limited resources shorten the time spent on deciding which solution to choose. The high number of tools only complicate this challenge.
It's wise to choose solutions with a good value-to-price ratio and a short learning curve.
Focusing on scalable solutions is a part of building a rock solid foundation. Think ahead and predict. What will you need a year from now? In 2 years? Or in 10? With forward thinking, you can stay away from subpar solutions that don't get the job done. Not mention data migration, which can be a great amount pain in the ass.
So choosing scalable solutions can save you a lot of time and money in the long run.
How can Marketing Automation help you achieve Scalable Growth?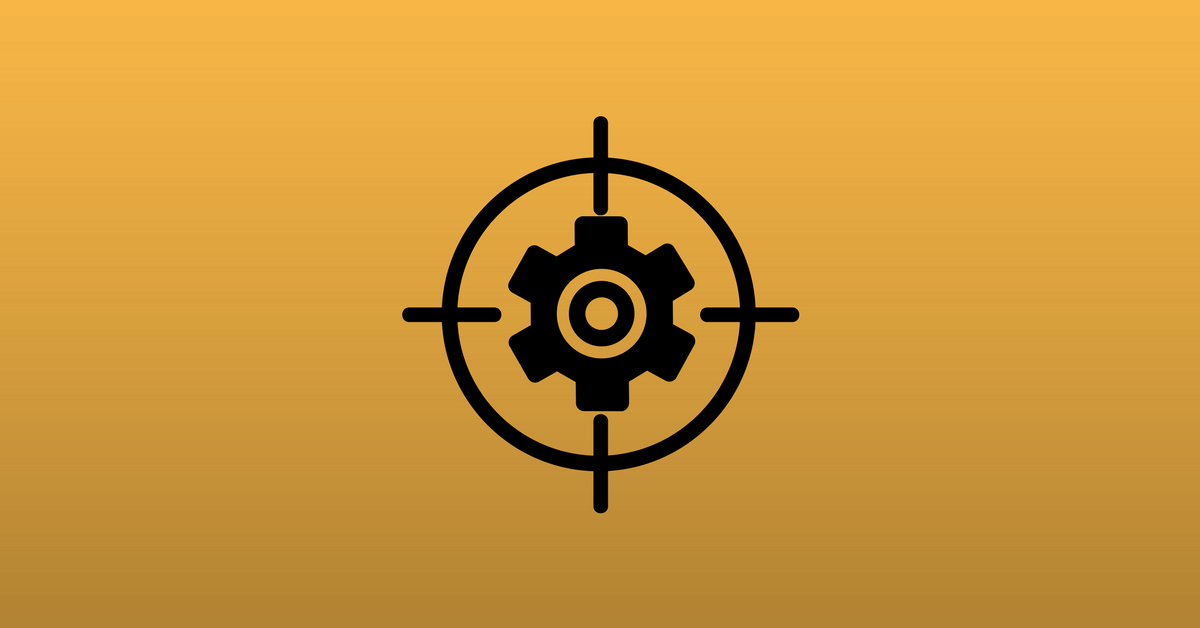 The main benefit of marketing automation is that it lets growth hackers, marketers focus on meaningful and creative tasks. Rather than wasting their time doing repetitive and time-consuming ones. Essentially marketing automation is about communication at scale.
What might not be a problem in the early days can cause a serious overflow of tasks later on as your company grows. Also, with limited human resources which is the case for most startups, it's especially wise to maximize the potential of your employees.
As your company grows you'll have a lot of processes that can be automated. But you have to keep in mind that communication requires a personal touch. This is where personalization comes in handy, and don't forget that there are cases where you'll have to buckle down and respond personally.