Use these 7 KPI examples for your drip campaigns to increase their effectiveness. Track the value and cost of each workflow, the conversion rates, the time to conversion, the effectiveness of your lead generation campaigns and the engagement level of your contact database!
1. Value and Cost of Leads per Drip Campaigns
I could have started with other metrics but what is the purpose of your drip campaigns?
Your ultimate goal is to make money. No matter what type of business you are in that is your ultimate goal (hopefully).
So knowing every lead's value is very important. Why?
Because after that, you can compare it with the cost of lead easily.
Therefore you will know how much money you have to spend to acquire new leads (or users). If you know the overall value and costs of your leads in a drip campaign, it can easily show you which are the drip campaigns that deserves more traffic!
Yes, it helps you in budget planning and go as cheap as it is possible with your lead generation and user acquisition process.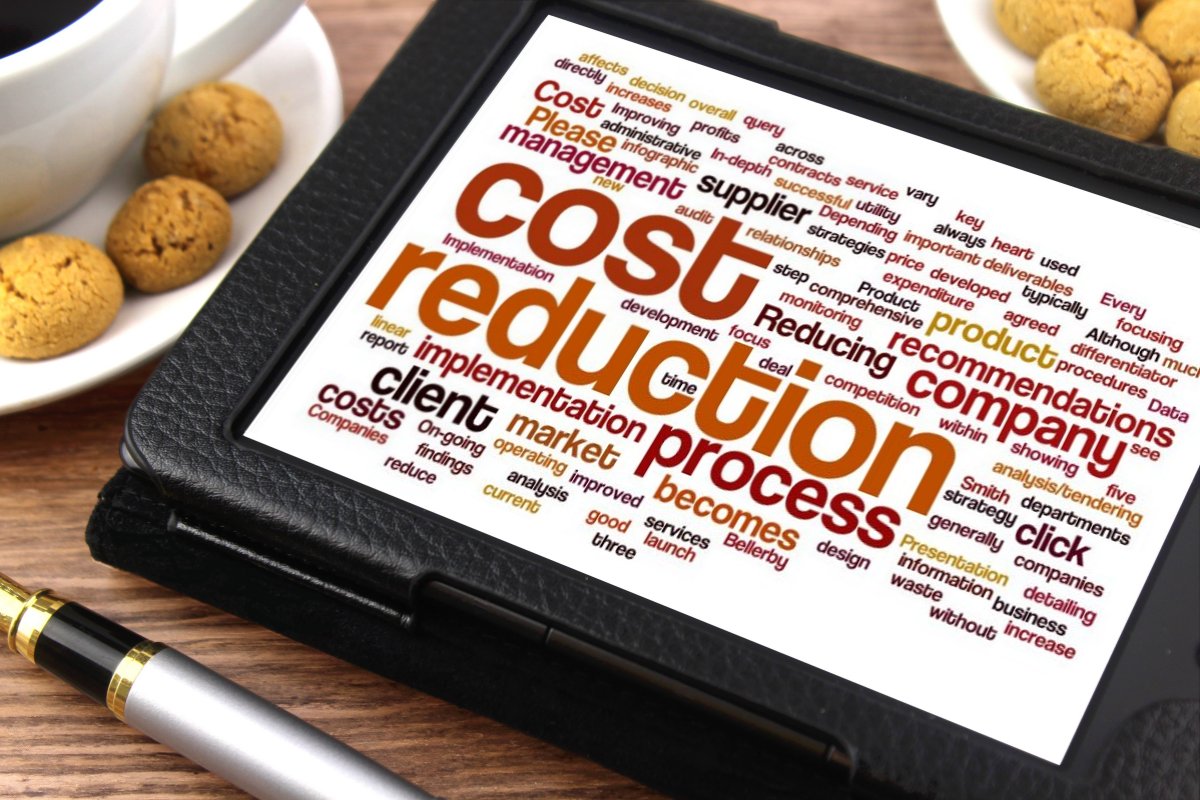 2. Conversion Rate Over Time
I really recommend you to have 1 goal for every drip campaign. As you would have for an email: you send out a drip campaign to achieve 1, well-defined goal.
For example:
I want to teach something to my leads (email course)

I want to give a new giveaway (nurturing your leads)

I want to generate more users (offering trial)

I want to sell my product (onboarding with sales message at success milestones)

I want to upsell (sales message)

I want to reactivate leads/users
…and more.
Every drip campaign has a goal: get the lead go "deeper" in the funnel, be more committed.
Therefore every drip campaign has a conversion rate too.
Just like in the example below:
You send 3 emails in a row that offer the trial.
In this case, you will have a conversion rate for each email (naturally, when a lead achieves the goal he won't receive the next email).
It means you will know how many emails you should send: if the last email doesn't get traffic, that is good – you managed to convert people previously.
If it gets too much traffic, your previous messages are not good enough or you didn't send them at the right time (or to the right people).
The overall conversion rate of your drip campaigns will be comparable. But only if your drip campaigns have the same goal!
Capture and nurture your leads easily with Automizy! Click to try for Free!
3. End-to-End Conversion Rate Over Time
That's nice if you know what is the conversion rate of your dip campaign. But every drip campaign should have a level that represents the leads' stage in their buyer journeys. The third piece of the KPI examples is a must-have!
Therefore – as you probably have more drip campaigns – you create workflows for leads who are at different stages of their decision-making process.
As a result, you will be able to create a "funnel view" which shows you the different conversion rates between stages. Every stage of the funnel consists of drip campaigns (filled with content types that are relevant to each decision stages).
At the end of the day you will be able to:
discover the behavior-flow of your leads between the different drip campaigns and find patterns in the behavior to refine buyer journeys
have end-to-end conversion rate for the different buyer journeys
The end-to-end conversion rate is one of the most important KPI examples that can be tracked and a must-have if you want to calculate the real ROI of your campaigns.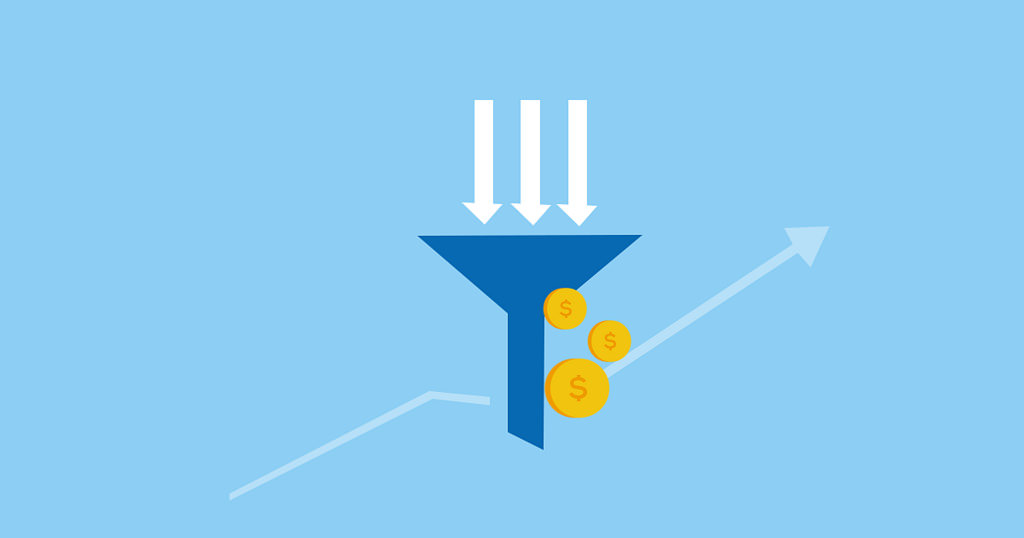 4. Time to Customer Conversion
One of the most important is the average length of closing a deal. It's not different in the case of drip campaigns.
As mentioned previously, you can have an end-to-end conversion rate. In addition, you can draw a funnel view that is basically the behavioral flow of your leads between different drip campaigns.
If this is the case, you can calculate the necessary time to convert for a specific buyer persona that is in a specific decision stage.
With marketing automation, you can continuously lower the necessary time by tracking this KPI and experimenting with your contents.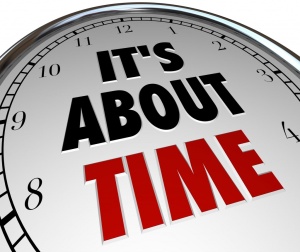 5. Contact Generation Over Time
One of the KPI examples you need to track is how many contacts are generated in a certain period of time for a drip campaign.
This metric gives you information about your lead generation efforts. But it should be interpreted only in the light of your traffic generation efforts: basically, it's a conversion metric.
Although' it seems really easy to track: you have a form somewhere on the internet and in most systems, you can track how it performs on a timeline. But it's not always the case!
Let's take an example:
You have an email course that is free and the goal is to educate your prospects. It is a common use case of drip campaigns.
So you set up a 5 part email series and use a landing page (for example Unbounce) to ask for contact information. You connect the form on the page with your marketing automation system and build your workflow. Now you can measure how many contacts are arrived at the landing page and how many contacts you generated.
But what happens if you want to put your forms on different platforms and web pages? On your blog page as a pop-up, on your web page as a banner, you run a paid ad on different platforms that have a specific and unique landing page and you add it as a "bonus information" in your blog articles.
In this case, it will be challenging to measure how many contacts you generated for your online course. But it's still important – segmenting your database according to forms and using "OR" logical operation between your sets of contacts will be very important.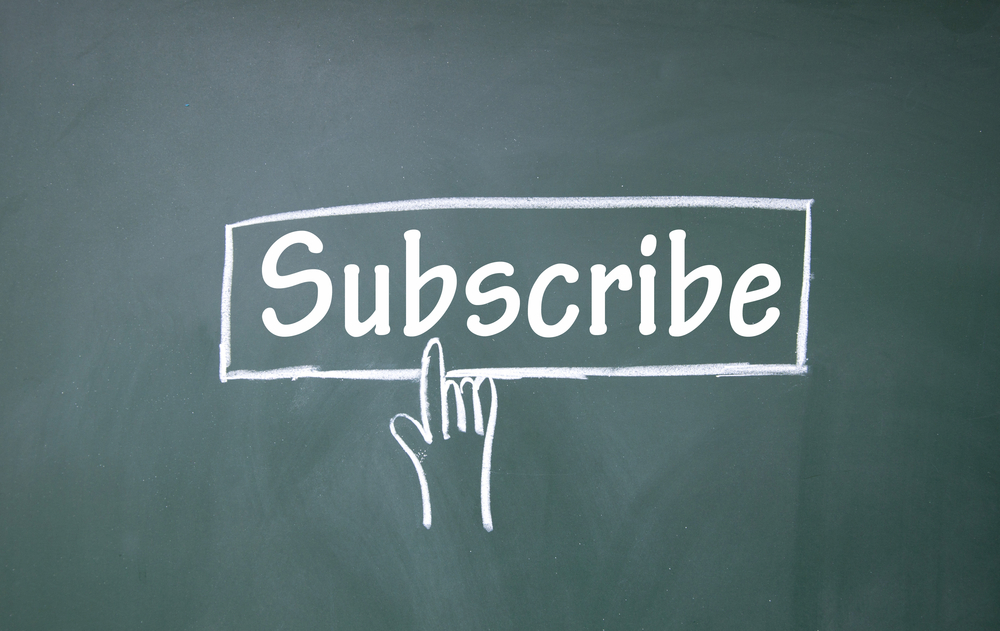 6. Contact's Engagement Level
That is good if you see that the trendline of your lead generation is increasing continuously. But you need to keep your contacts engaged!
Engagement level is a merged metric that consists of open and click-through rates.
The higher this number the healthier your email list. This metric is also good for identifying bad performing drip campaigns: if you have an engagement level for each, you can sort out the low-performers easily.
It is very useful if your drip campaign doesn't have a very easily trackable goal (like payment, subscription on a form or starting trial).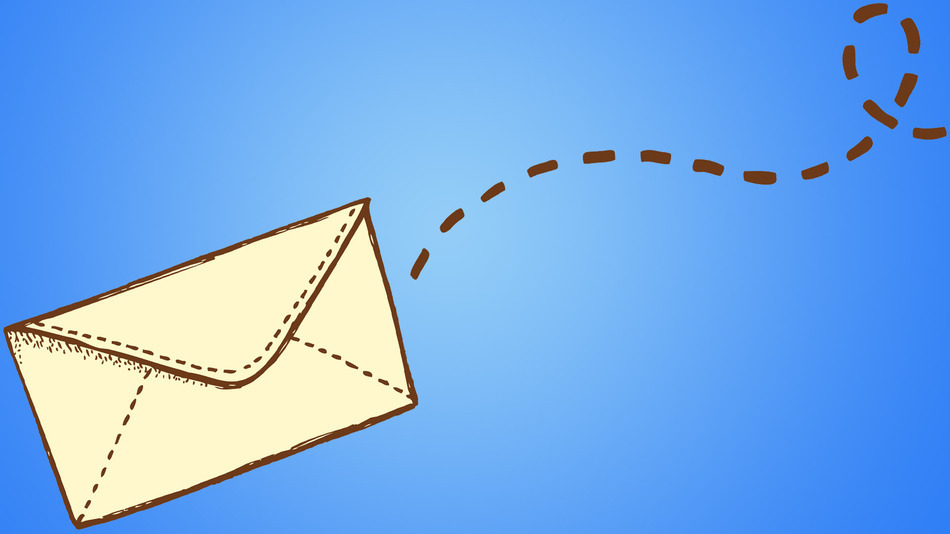 7. Unsubscription Rate Over Time – a misunderstood metric from the KPI examples
The last one is a well-known piece of the KPI examples but it's often misinterpreted.
Every workflow has an unsubscription rate: the number of unsubscribers divided by the number of contacts.
This metric can easily show you which messages need to be sent another time (for example sales messages are sent too soon) or which information is not good enough for the stage a lead is currently in.
But it is very important that this metric should be interpreted in the right context! It is possible that the messages you crafted for a specific drip campaign are good but the quality of traffic you sent there is simply not good enough.
Another very important thing is that your unsubscription metric won't show you the health of your list. It may happen that your leads simply stop to open your emails at all without unsubscribing from your list.
Therefore it is important to check the engagement level of your contacts on your drip campaigns!
Capture and nurture your leads easily with Automizy! Click to try for Free!
He graduated from the Technical University of Budapest, with master's degree in Software Engineering, Economics and Management.
As a serial entrepreneur he has 10+ failed projects and one big winner one: growing Protopmail email marketing service from zero to a market leader position in Hungary.
He has been working more than 20 years in software development, more than 10 years in IT project management and also having the serious of 10+ years experience in email marketing and marketing automation.
Aside from running a successful business, Gabor is also an email marketing and marketing automation consultant and works for clients like GE Money, DHL, Bridgestone and for several banks and insurance companies.
He also appears at multiple online marketing colleges as a guest speaker, and a well-known speaker at online marketing related conferences.
Gabor speaks 4 languages, has three kids and he is a serious golf addict.
https://automizy.com/wp-content/uploads/2016/09/KPI-examples-for-drip-campaigns-fb.png
571
1246
Gabor Koncz
https://automizy.com/wp-content/uploads/2018/02/logo-2.png
Gabor Koncz
2016-09-26 10:19:01
2019-02-14 11:03:46
7 Must-Track KPI Examples for your Drip Campaign