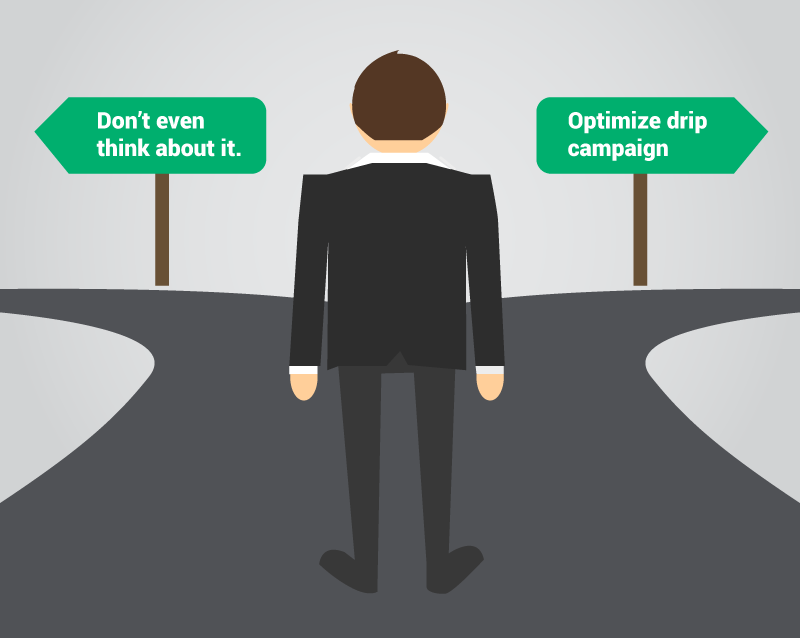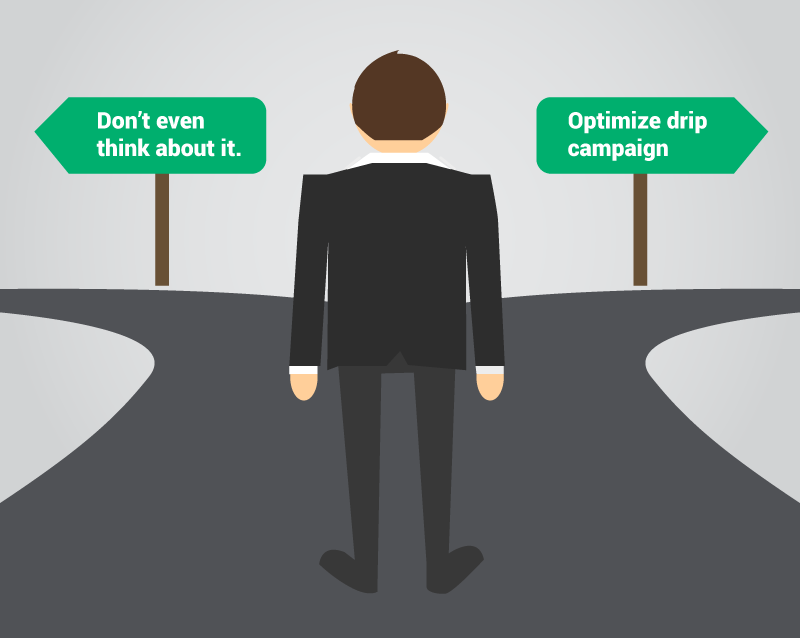 Split testing is a great tool to get more out of your existing traffic. And there are lots of materials, posts, articles, case studies out there… And none of them mentions the importance of AB testing drip campaigns. Why?
Because experimenting with automatic email follow-ups takes a lot of time, preparations and most of the time it is impossible by the MA system… This is the second article of the 3 post series that eventually will give you a handy solution to optimize your drip campaigns easily. (The previous one is about sending time optimization.)
What are the differences between split testing email marketing and AB testing drip campaigns?
It's no question that you want your campaigns to be more successful, therefore you need to utilize AB testing for that matter: to identify the better performing email and go with that. It's the same here too: identifying your better performing email workflow has a big effect on your campaigns' ROI.
But if you ask what is the difference, I have to say that nothing. After all, in an automated workflow, you do the same as you would do in bulk email sending: you send out emails to specific people with an exact goal in mind.
Okay, there is one big difference: you send your emails automatically and it's usually triggered by a predefined action taken by the lead.
Therefore it's impossible to handle the solution as you would do it normally: you don't know when you MA system is sending your series of emails as a consequence of a predefined user behavior. This is why ab testing drip campaigns is a difficult task.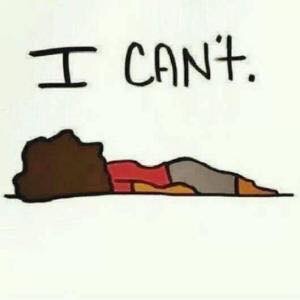 What to test in your drip campaigns?
AB testing drip campaigns consist of experimenting with the following components:
Email variations (which converts better)
Workflow variations (which setup performs better)
What is the best sending frequency of the follow-up emails in a given period of time
In email variations, you can test plenty of things as you would do in bulk email sending:
subject line
preview text
images
copy of the email
CTAs
In workflow variations, you test: which chains of email variations have a higher conversion rate for the goal in that specific workflow
which chains of email variations have a higher conversion rate of the goal in that specific drip campaign
which workflow performs better for a specific goal
In sending time-frequency you can test:
what is the better performing email sending density that increases the conversion rate of your goal
What are the most important metrics to track?
In AB testing drip campaign your scope should be the big picture. Who cares about open rates and click-through rates if your overall conversion rate is growing? But I need to admit that better metrics of these rates usually affects your overall conversion rate.
But the most important thing is to understand the goal of that specific campaign and optimize only for that specific goal. If your goal is to increase engagement, then optimize for more shares, if your goal is to convert trial users, than optimize for conversions (not just click-throughs) and if your goal is to sell, then optimize your campaign for that.
But still, there are metrics that need to be tracked at each stage of your automated drip campaign. Below you can see an example workflow with the detailed metrics. But here I share with you the most important metrics:
ROI if the drip campaign
Overall conversion rate for the specific goal
Overall unsubscription rate
How to perform AB testing for drip campaigns?
First of all, you need to know the actual performance of your automated lead nurturing workflows. Therefore you need to measure your current, actual activity and identify the bottlenecks or the pieces you want to improve.
If you know what you need to improve you need to create assumptions. For example, you identified that a behavior-based campaign with automated email follow-ups could perform better and it has a big effect on your overall sales. Then you assume that the information you provide is too much, it confuses your leads.
Next step is to create variations of the emails based on the assumption. You can say that this information overflow stems in your emails' layout, copy and not good CTAs. This will test your emails individually.
Next step is to start ab testing drip campaign. Create different chains of your email variations.
And thirdly you can start to mix the sending frequency month by month.
AB testing drip campaign is a pain in the ass
Yes, you are right. AB testing drip campaigns has a big effect on your marketing funnels' performance, yet it is difficult to perform like hell…
You need enough data, it is really time-consuming and you need to optimize too many things at once…
No human is able to do this type of optimization. Or it is possible but consumes so much time that it isn't worth it in the end of the day because you could perform easier tasks with a better outcome.
So how can you perform it easily, without any difficulty?
I promise you'll have your answer. But not now and not today. But 1-2 weeks later. Be patient. As I wrote in the beginning of the article it is the second blog post of 3 articles that are related to each other.
Next article on the solution can be read here!
He graduated from the Technical University of Budapest, with master's degree in Software Engineering, Economics and Management.
As a serial entrepreneur he has 10+ failed projects and one big winner one: growing Protopmail email marketing service from zero to a market leader position in Hungary.
He has been working more than 20 years in software development, more than 10 years in IT project management and also having the serious of 10+ years experience in email marketing and marketing automation.
Aside from running a successful business, Gabor is also an email marketing and marketing automation consultant and works for clients like GE Money, DHL, Bridgestone and for several banks and insurance companies.
He also appears at multiple online marketing colleges as a guest speaker, and a well-known speaker at online marketing related conferences.
Gabor speaks 4 languages, has three kids and he is a serious golf addict.
https://automizy.com/wp-content/uploads/2016/07/choice.png
638
800
Gabor Koncz
https://automizy.com/wp-content/uploads/2018/02/logo-2.png
Gabor Koncz
2016-07-08 11:25:22
2019-03-20 08:55:08
Email Marketers: Are You AB Testing Drip Campaigns?