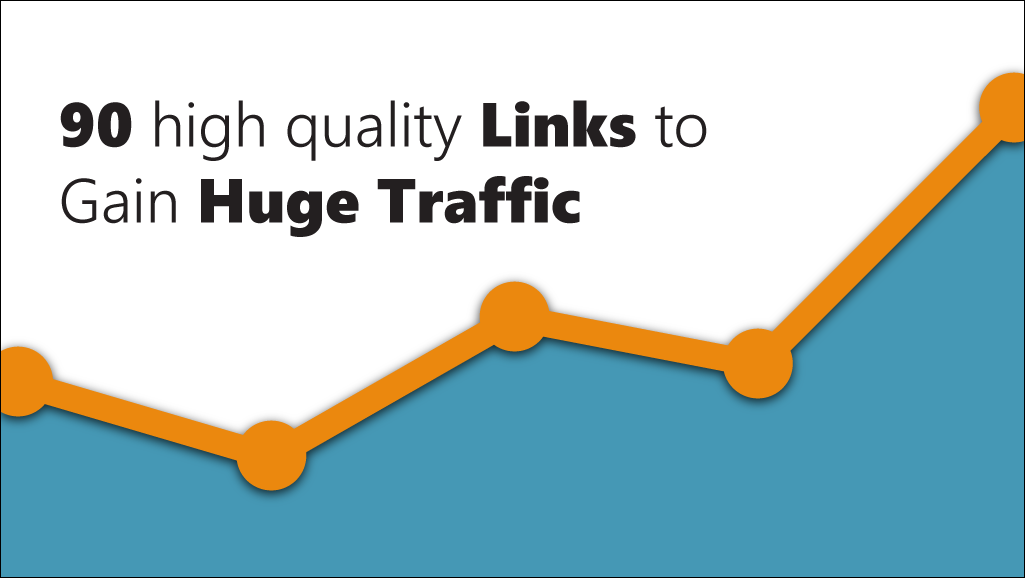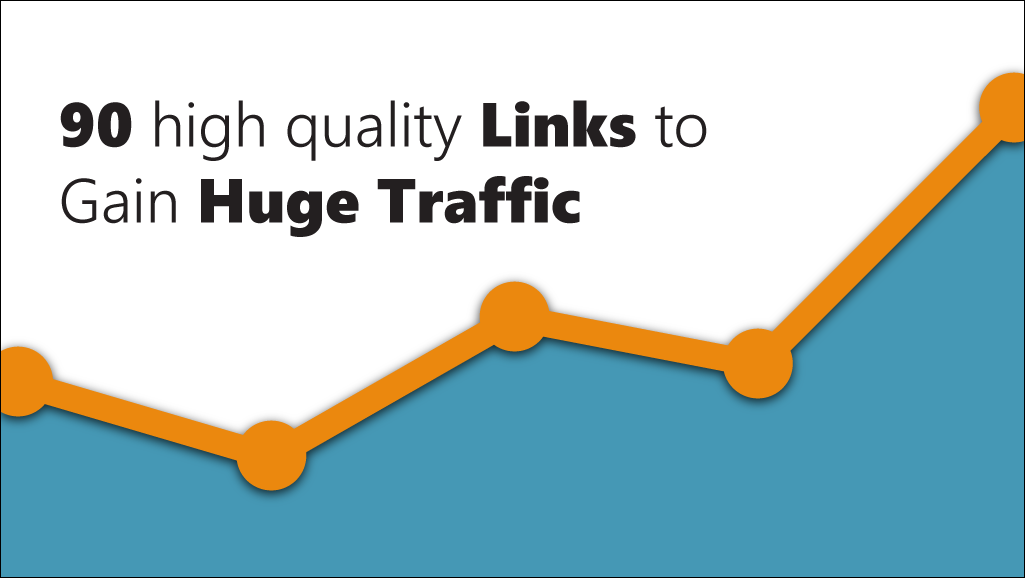 Lead generation, user acquisition, user onboarding, and user retention starts with one thing: gaining highly targeted traffic. I personally hated to search and monitor the pages where I can spread the word – so I share this database of links to save you time.
This collection includes links to social bookmarking sites, guest blogging & PR opportunities, content promotion platforms and last but not least communities where you can share your product. Generate highly targeted traffic, capture your visitors' contact info, nurture them and convert them into paying customers!
Social Bookmarking Sites
SEO experts know that posting to highly ranked social bookmarking sites has a very good effect on their site's authority. As a result, your ranking will increase and will gather more organic traffic from google, yahoo, bing, etc.
But it's not just about SEO. These social bookmarking sites have a really active community. It means that you can gain very high traffic if your content resonates with the people that visit the sites!
Check the different communities' rules and customs and then build it into your content distribution process to grow your organic traffic and create sudden traffic spikes too! The first part of the "SaaS marketing essentials" collection are social bookmarking sites below.
Guest Blogging
The SaaS marketing essentials include guest blogging too. It has a very good effect on your SEO because gaining backlinks from high authority sites will always improve your search rankings. Quality is over quantity here so try to get the best places.
In addition, the same applies here too: telling your story to a completely new community will bring in new visitors to your own blog and will build your brand. So it is really important to find guest posting possibilities as soon as possible.
But stop for a moment! Please, ALWAYS READ THE RULES of the specific blog you approach and read the previous articles too. Usually, blogs don't accept pushy content or allow only to have a backlink in your bio.
If you generate traffic but don't know how to create high-converting marketing funnels, download our FREE cheat sheet!
PR
PR coverage is very important to every business – therefore it is a must-have in the "SaaS marketing essentials pack". If your brand is known and it's reliable, the sales will be much easier. In addition, the more your brand is known the higher the reliability of it will be. So don't miss your opportunity and try to get PR coverage every 4-5 months.
In addition, getting backlinks from big online news portals will help improve your search rankings as hell!
Content Promotion Platforms
Content distribution has one part that is the promotion part. You successfully shared your contents throughout your own blog, social media, newsletters and you managed to share your links to different social bookmarking sites and communities. The next step is to help these contents go viral!
One part of the tools below helps you promote your contents on social media by other people (usually free and paid versions are existing). The second part of this group is a collection of content curation newsletters where you can submit your posts and reach unknown communities.
Product Listing and Review Sites
And last but not least it is important to give your product visibility. You can easily do it by sharing your webpage to different specialized communities. You can get testers, early-adopters for your product or can get reviews that are really valuable too!
SaaS Marketing Essentials: We're not finished
We all know that gaining traffic is just the first step of our lead and user generation process. Still, it is very important especially if you just launched your product. So firstly, it is important to add your links in comments or on social media to this collection! We'll update it weekly – therefore it will be bigger and bigger and always up-to-date.
Secondly, it is also important to be prepared to the next step: converting blog and website visitors into leads and users! Create free giveaways (hooks) and ask for your visitors' contact information. After that nurture them, convert them to trial users, send onboarding emails and close the sales at the best time!
Capture and nurture your leads easily with Automizy! Try it for Free!
He graduated from the Technical University of Budapest, with master's degree in Software Engineering, Economics and Management.
As a serial entrepreneur he has 10+ failed projects and one big winner one: growing Protopmail email marketing service from zero to a market leader position in Hungary.
He has been working more than 20 years in software development, more than 10 years in IT project management and also having the serious of 10+ years experience in email marketing and marketing automation.
Aside from running a successful business, Gabor is also an email marketing and marketing automation consultant and works for clients like GE Money, DHL, Bridgestone and for several banks and insurance companies.
He also appears at multiple online marketing colleges as a guest speaker, and a well-known speaker at online marketing related conferences.
Gabor speaks 4 languages, has three kids and he is a serious golf addict.
https://automizy.com/wp-content/uploads/2016/09/Traffic-main-1.png
578
1025
Gabor Koncz
https://automizy.com/wp-content/uploads/automizy-logo.png
Gabor Koncz
2016-09-19 10:38:24
2019-08-28 05:20:05
SaaS Marketing Essentials: 90 High-Quality Links to Gain Traffic