Before we begin, let's cover some basics on lead generation for those in the dark. A lead is essentially a person who's shown interest in your products or services, and lead generation is the process of generating leads — you attract people with the intent of converting them into leads.
That being said, attracting leads is one of the biggest challenges brands everywhere face. There may be consumers everywhere, but the real challenge is getting their attention and painting yourself as the solution to their problems. Exemplifying this, 65% of businesses admit that generating traffic and leads is their biggest marketing challenge, and a further 74% say converting these leads to customers is their top priority.
While difficult, lead generation is definitely possible, especially with a well-planned strategy at your disposal. And now we arrive at your solution, AKA what we're going to cover today: 10 important hacks for quality lead generation.
1. The Best Leads Come from Referrals
The best leads come from referrals because they have built-in reliability. In other words, they already know and trust the person referring you, making it more likely they'll believe you can help them out. As for getting a referral, it's not as daunting as it seems. For example, after a sale or product delivery, ask them if they know anyone else who can benefit from your products/services — that simple. More often than not, they're already happy with your services and will be glad to point someone else in the right direction.
2. To Capture Leads, You Need a Content Marketing Strategy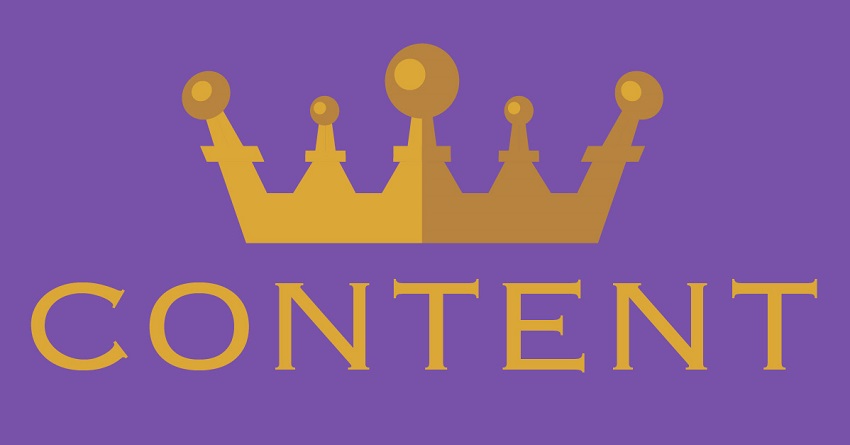 There's a reason content is king. Whether you're a B2B or B2C brand, content makes the marketing world turn, and the same stands for lead generation. Content comes in all shapes and sizes, such as blog posts and articles with strategically placed backlinks, infographics that paint you as an authority figure, or videos that are engaging and informative, and all of them can help you generate leads.
In fact, 93% of B2B companies say that content marketing actually generates more leads than traditional marketing, and B2C companies that blog 11 times per month get more than four times as many leads than those blogging four to five times per month. Whatever the content type, you're good as long as you're regularly churning out content that attracts and converts.
3. Email Marketing Will Also Help You Out
Those that say email is dead are sorely mistaken. Email is very much alive and thriving, especially for lead generation. As a matter of fact, 51% of email marketers say that email list segmentation is the most effective way to personalize lead nurturing. Emails allow you to personalize for each recipient, and further expand your reach beyond normal means.
4. Automation Is a BIG Helper
Automation is a BIG helper for lead generation. Backed by artificial intelligence, automation can parse through possible leads and single out those that are more likely to actually become leads and convert. This is why 57% of marketers say lead nurturing is the most valuable feature of automation software, and 80% of those using automation software generate more leads and 77% converted more of those leads.
5. Social Media Is a Must Today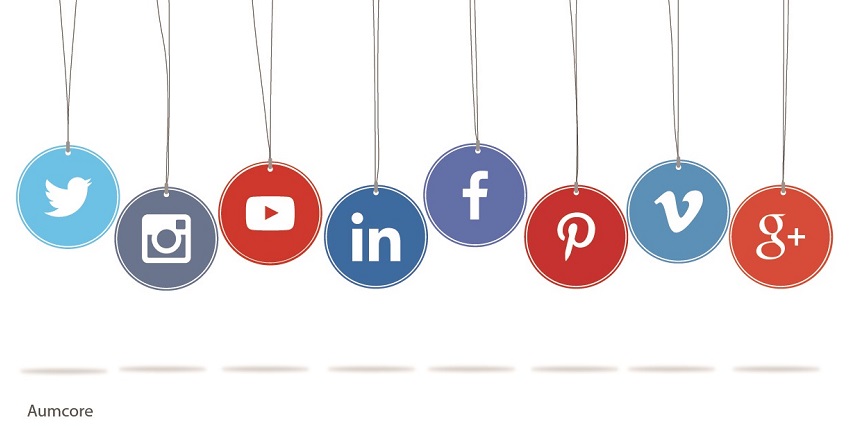 Social media is a must today because a social presence will help establish your credibility in your audience's eyes. For one, whether it' Facebook, Twitter or LinkedIn, it's a place for people to find you. Second, it's a place to show off what you can offer, and a place for your audience to interact with each other and show outsiders what a great brand you are.
6. Influencers Work in the Short and Long Term
More and more brands are opting for using influencers to promote their products and services. Influencers are people who others look up to, and whose opinions they value. By pairing your brand with an influencer, you'll not only expand your audience to include theirs as well but also build your credibility in their eyes.
Apart from that, lead generation can be a long process. While some possible leads are ready to convert as-is, others need more time and effort. This is where influencers can hop in to give them an extra nudge. As a matter of fact, 48% of businesses are saying that most of their leads require 'long cycle' nurturing with many influencers.
7. Advertising Works for a Reason
Advertising is still alive because it works. No matter what you're advertising, ads will get you in front of your audience and show them what you want them to see. For this very reason, ads will be your best friend in lead generation.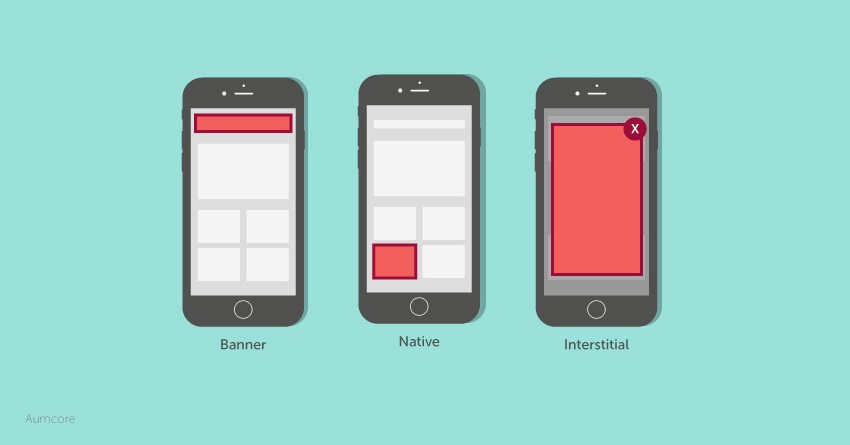 8. Trade Shows Are Vital for Lead Generation
Not everything can be done online. In some instances, a human touch is required. Case in point, trade shows. Trade shows are a place where brands can show of their latest products, and for that very reason are absolutely vital for lead generation. People attending the trade show you're going to are already interested in what you offer, it's up to you to take them home.
9. Networking Events Work
Like trade shows, networking events are excellent for lead generation. As the name states, these are events where people attend exclusively for the purpose of networking, so make the most of them and network. A quick tip, choose wisely which events you attend. For example, if you're a design firm, you won't generate many leads going to a networking event for designers. Instead, what do you specialize in? If you specialize in fashion, go to fashion networking events; if you specialize in architecture, go to architecture networking events.
10. Optimize Your Landing Pages
Rounding the list, optimize your landing pages for prospective leads. 68% of B2B companies use landing pages to nurture new sales leads for future conversions because they realize that, more often than not, a landing page will be a consumer's first interaction with a brand. More than that, your landing page will also serve as the first impression for site visitors, and you need to do all you can to show them that you're there for them.
Let's Take a Second Look at these Hacks
Lead generation is hard, yes, but hopefully, these 10 hacks will make it easier. From referrals to landing pages, here's what we covered today:
The Best Leads Come from Referrals

To Capture Leads, You Need a Content Marketing Strategy

Email Marketing Will Also Help You Out

Automation Is a BIG Helper

Social Media Is a Must Today

Influencers Work in the Short and Long Term

Advertising Works for a Reason

Trade Shows Are Vital for Lead Generation

Networking Events Work

Optimize Your Landing Pages
Best of luck!