You might remember from my previous post that quality leads are the basis of lead management. However, one often feels that lead generation is the most daunting task ever. Let me reassure you, it's just the opposite.
In the first part of the series, I introduced various tools that, while being efficient in lead generation, are also free and quite intuitive.
In the second part of the series, I'll show you the remainder of the must-have tools in your marketing arsenal, as the tools in the previous post and the ones listed here are intertwined.
Let's get down to business, then.
We left off by saying you'll need a landing page during the lead generation phase (please click here for further information). If you have a landing page, however, you'll also need a Thank you page.
6, Thank you page
If you give something but ask for something in return, you may want to say thank you. This is also true for downloading hooks. If the lead trusted you enough to share their data in exchange for the download, remember to say thank you. This is what the Thank you page is for, forgotten by many, or used inappropriately all too often. Say thank you for the download on your Thank you page, but take it to the next level. Provide another opportunity for your lead to download the hook, or, if applicable, embed the video.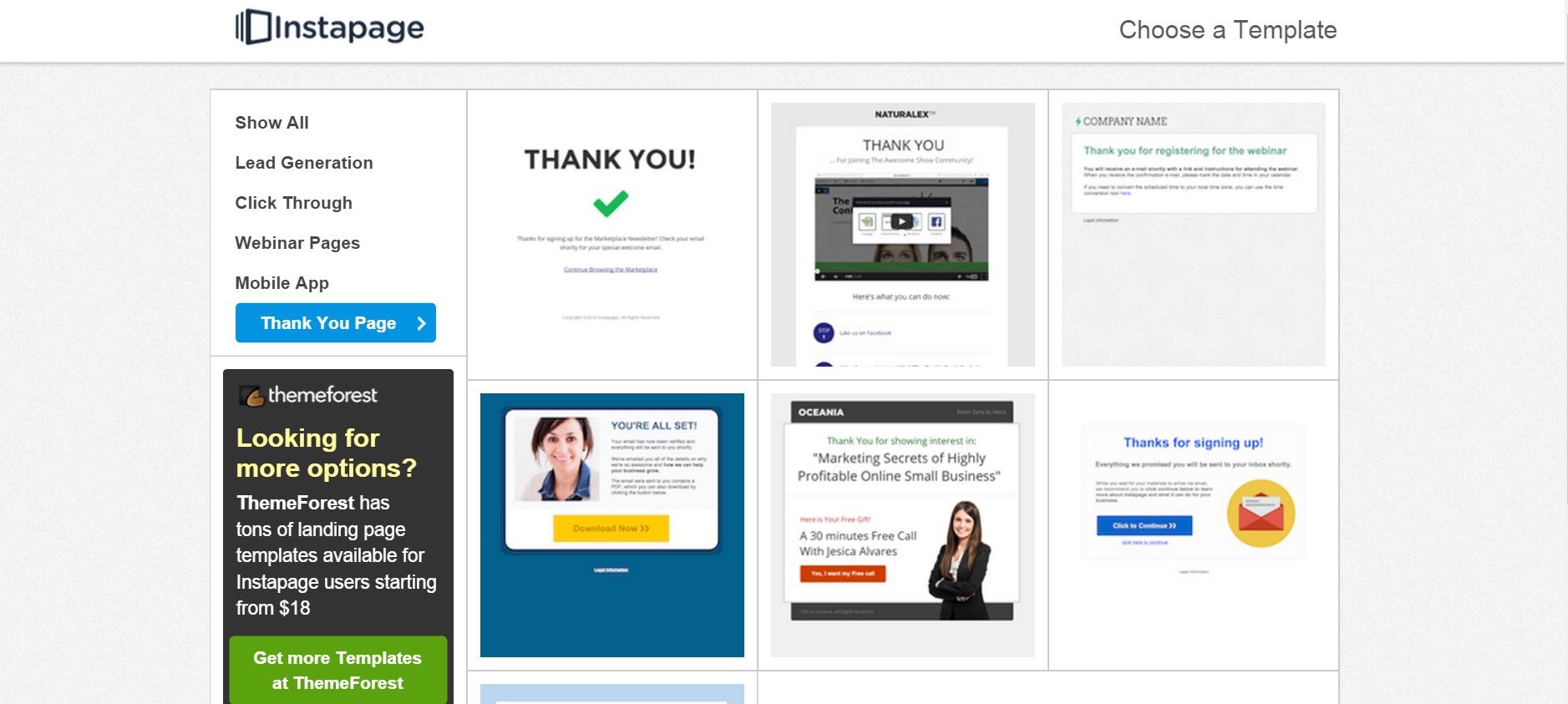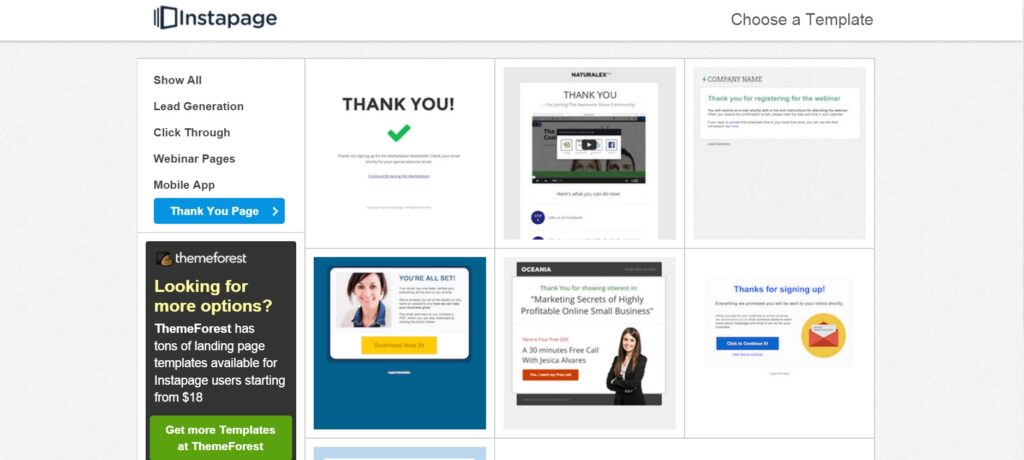 Create a Thank you page using Instapage.
Don't forget! A Thank you page is not a Good-bye page! It has to have multiple functions, offering new hooks. Display your social icons which enable the lead to share their latest download. Remember to share your contact info. If they have any question or concern, they can contact you immediately via e-mail or phone. The key thing is not to lose touch with your lead. You can use Instapage or the majority of landing page creator apps to create a Thank you page.
7, A/B tester
"I do like this landing page. I'm sure the users will all love it." Alas, this is not the right approach. It's not right because your landing page or creative may look really nice, it's still subjective. And, anyway, it's not you to whom it should be appealing, but to leads.
That's why it's crucial to have a landing page, or a creative, or a CTA that generates the highest number of leads, and the highest number of conversions as well.
What is the A/B test? A/B, i.e. the split test is a comparison of two versions. In the context of lead generation, this means that you create two almost identical landing pages, but one of them has a slight difference. Say, buttons have a different hue, or the product image is slightly altered. You'll then have a version A and B of your landing page, to where you can generate leads. So far so good, but how does one test them?
The best solution for this is Optimizely. Using Optimizely enables you to create landing pages and start testing them in an instant. Give it a try, let the figures speak for themselves.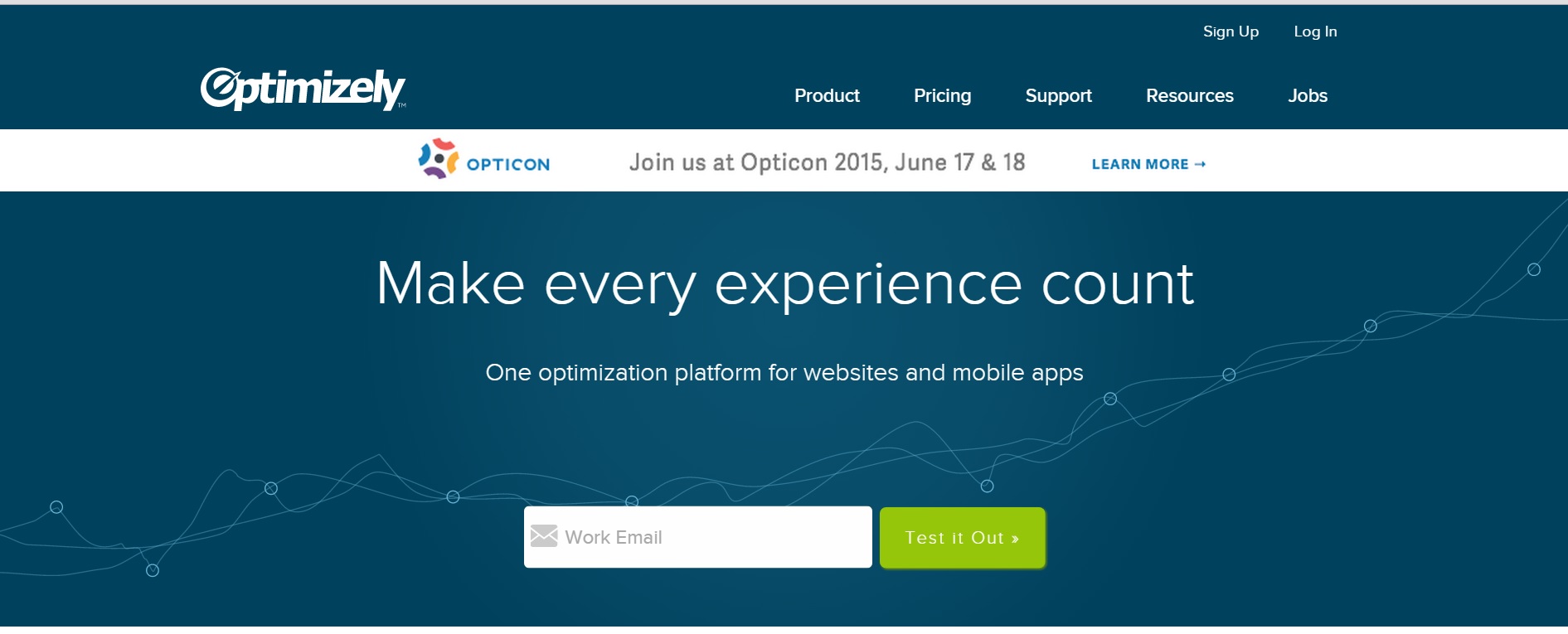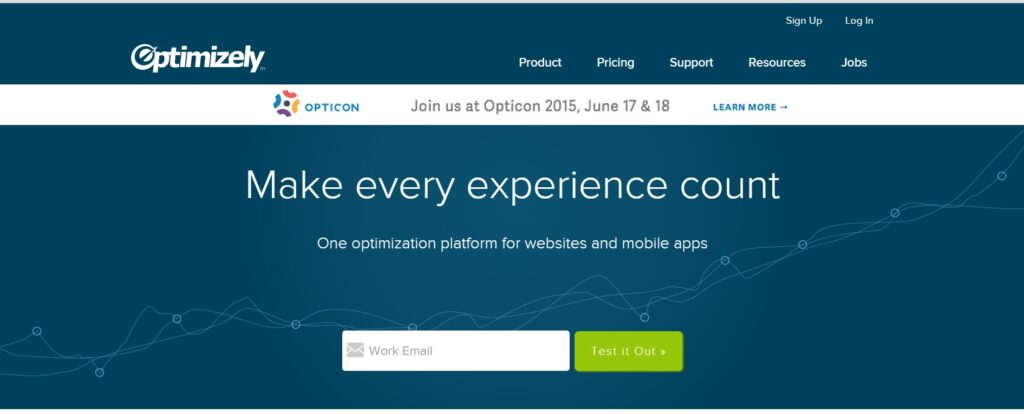 8, Generate leads with social media
You might remember from my previous blog post that inbound marketing is largely built on content. Which is nice, but you'll need to get this content through to the leads.
How would you go about it? But of course, using social media. I believe I don't need to elaborate on the importance of social media presence. What many of you don't know, however, is how to use these platforms effectively and automatically. You can completely automate these processes, avoiding the need to stay alert all day, trying to find the perfect timing for your post. Let me introduce Buffer, your autopilot.
Buffer enables you to schedule multiple posts yourself, but the application can even automatically update your social accounts when your followers are the most active. An added benefit is that you can actually manage several platforms at the same time.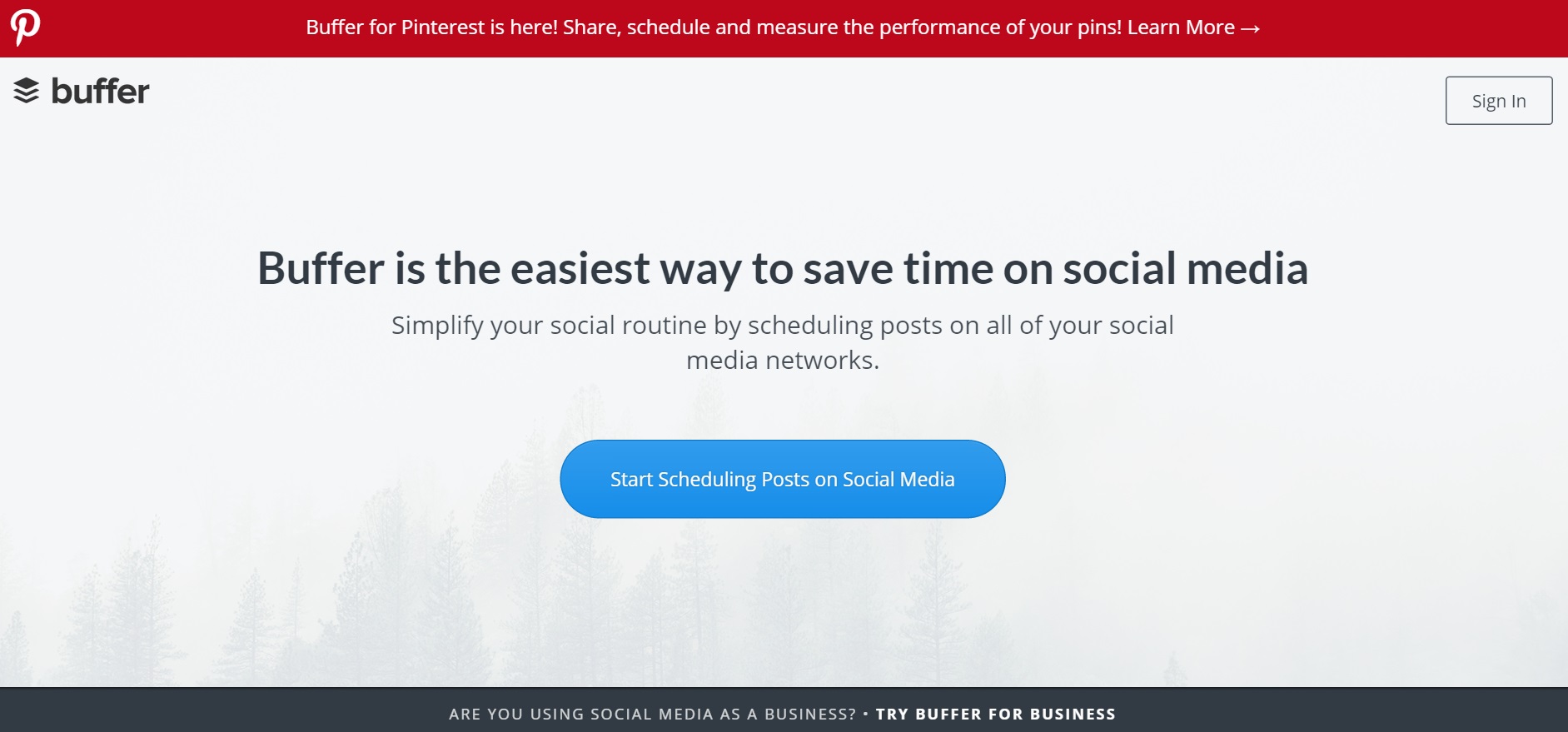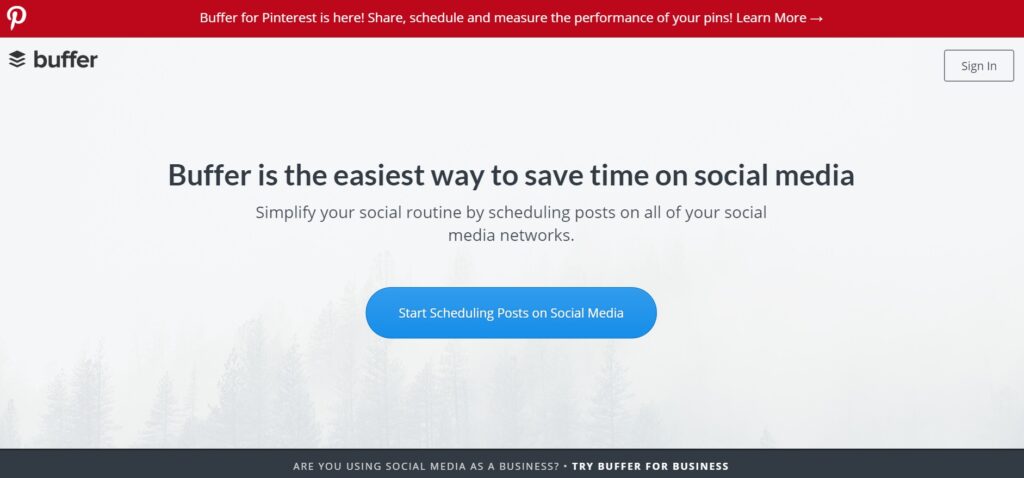 Make sure not to automate the whole process, though, and take a look at your accounts to make sure your posts have a current feel to them.
9, Marketing Automation
Once, after a presentation, I was approached by a participant who asked if I can suggest an application that covers all aspects of the marketing process. And by all aspects, they meant not having to bother to upload data in the system. Why is this question crucial? Because having to perform multiple tasks single-handedly is a growing trend around the globe. This is especially true for online marketing and lead generation within.
However, automating processes not only enables you to increase your productivity but also to save a lot of time and effort. This is why we need marketing automation software.
The power of marketing automation software lies in the fact that they cover the inbound marketing process from A-Z. From step 1, lead generation right to the very end of the sales process.
They help you generate automatic activities that enable you to maintain contact with your leads while not having to sit in the office in front of the screen all day.
An added bonus is that these systems align to the guiding principle of lead scoring, i.e. you can monitor leads based on their behavior, then state which specific stage of the sales cycle they are in, revealing when the marketing dept. can hand over the lead to sales.
To refer back to the previous conversation, I could not suggest a system like this at the time. Today, however, there is one, designed especially for SMB purposes. This is Automizy.
10, Offline events
And, finally, the odd one out: offline events. Why? Because they can be integrated with online campaigns and you have the chance to meet your target group face to face, who can be converted into leads immediately. There's no need for fancy red-carpet events, a well structured and designed Meetup will also do the trick.
(Let me tell you a secret. You might want to join these events even if you're not a presenter because you will then get the chance to introduce yourself or ask questions at the Q&A session that put you in the center of attention.)
In a nutshell, these are the tools I use on a daily basis to generate leads. I tried to show you tools that are intuitive, efficient and require hardly any resource. It's all up to you now, start using them!