"You have got new mail!" I am sure you have heard this phrase at some point in your life. It is the legendary time that made the history of the Internet, when the roads were still being paved and we were making our way through the uncultivated region of what was the real World Wide Web.
Although times have changed but because of social media, one could agree that Email has become, our place of solitude amongst the chaos.
Take your sales to a new level
Email marketing campaigns and defining your companies' target audience go hand in hand.
Email marketing is an effective way to market your products, services and getting the word out about your organization.
The challenge is to harness new technology and big data to target customer segments and even customers individually. Target emailing is a must to increase the ROI and to be more relevant to the customers. Starting a business anywhere in the world is not difficult. E.g. Business setup in Dubai is not so hard if you know which buttons to push to take your company to another level.
Email marketing can help you target customers and take your sales to a whole other level in just three simple ways.

Think like a customer
Companies use email marketing campaign based on their past purchases, to identify and reach new customers.
Because most of the email marketing lists consist of existing customers, there are good chances that you already have interacted with them and have good relationships. It helps knowing what they have purchased from you in the past, to learn about their specific needs and how your products helped them.
Perhaps, you can even know what future challenges maybe faced by them and what new product developments can emerge from this knowledge. Many brands are perceived as failing to understand the basic motivations and concerns of their consumers.
Thinking like the customer, rather than the marketer, can make huge differences when you create your inbound marketing strategies.
Targeting by interest
Many emails don't even make it your customers' inbox. Why, you ask?
The reason is that many email senders hit spam filters with their emails too often. Because they send irrelevant content every day to the consumers and to unengaged recipients. This has a bad effect on the reputation of the company, thus the sales drop as the purpose of email marketing is not served.
The solution to this problem is to start using email list segmentation; where you can send personalized content to the customers that's less likely to annoy them. Segmenting your lists can help you improve your deliverability rates.
Consider segmenting in the following ways:
Your companies' new subscribers do not know about your brands and services enough. So, they need to be educated and you need to be able to make them trust you and your company.
Subscribers who do not respond and could do with a reactivation campaign.
Those subscribers who are loyal to your company and engage with your content.
Target inactive consumers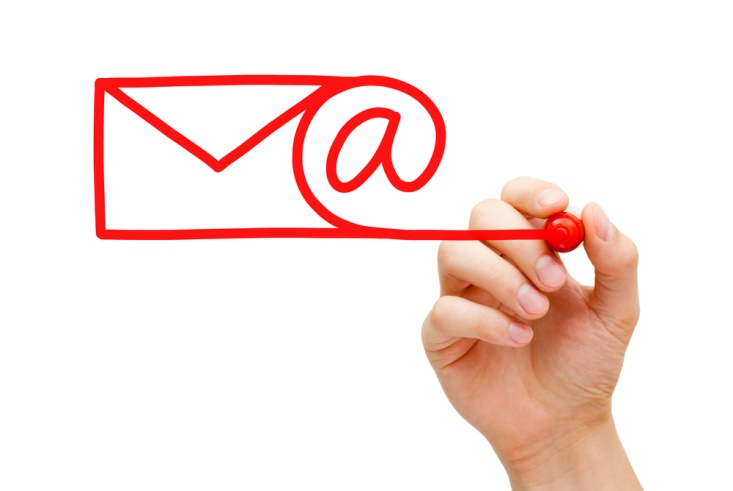 Sometimes your subscribers lost interest in your campaign and stop responding to your messages. Use your relationships created with your existing customers to analyze where the problem lies. And what the future may hold for your company and use this knowledge to attract new customers as well. You need to understand that not every customer is interested in all the products and services your company has to offer. Targeted emails allow you to usher prospective customers through your sales cycle. Assuming you have segmented your lists correctly, making sure your customers understand why they need your products and buy them immediately.
Consider creating a survey to learn more about what your target audience is looking for, what services they maybe interested in the future and how you can attract more customers by this.
I believe that building a successful email marketing campaign has never been more important for a business than it is now. It makes sense to use targeted email marketing, given the companies are bombarded with so much content. Therefore, it helps to have a simple yet targeted messaging system that your audience can count on. You may have heard this phrase before; "Don't make your customer think!" think of the ways in which you can make it a no-brainer step to hit the "purchase" button next.
Personalized content in targeted emails is a fundamental way to do right thing for the right customer. So, targeted email marketing helps you put the right content in front of the right customers, removing resistance as much as possible. It results in more sales and more eager customers for your company.